Wood Lattice Panel Trellis Deco
Wide range of applications-can be used as wall decoration,outdoor fence courtyard wall decoration,can be planted climbing vines,hanging plants,partition decoration, partition space, indoor partition,balcony decoration save space.
Size
5 size available
60x90cm
60x150cm
150x90cm
180x60cm
180x90cm

Durable and durable-The surface of the wood is carbonized at high temperature to form an oxygen barrier.
Our high-quality wooden decorative fence is made of sturdy, environmentally friendly solid wood for continuous use in countless winters.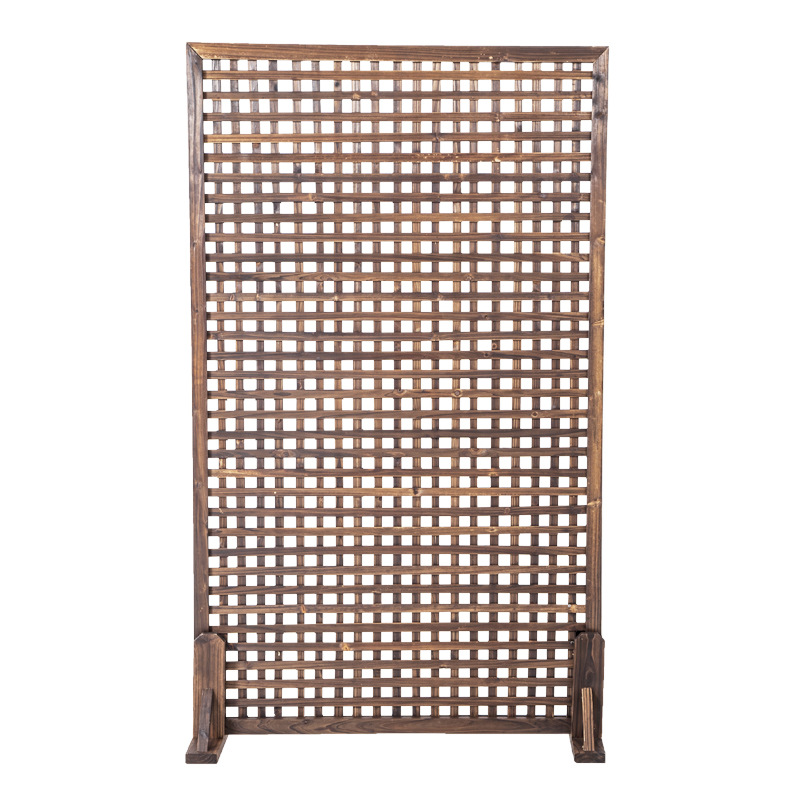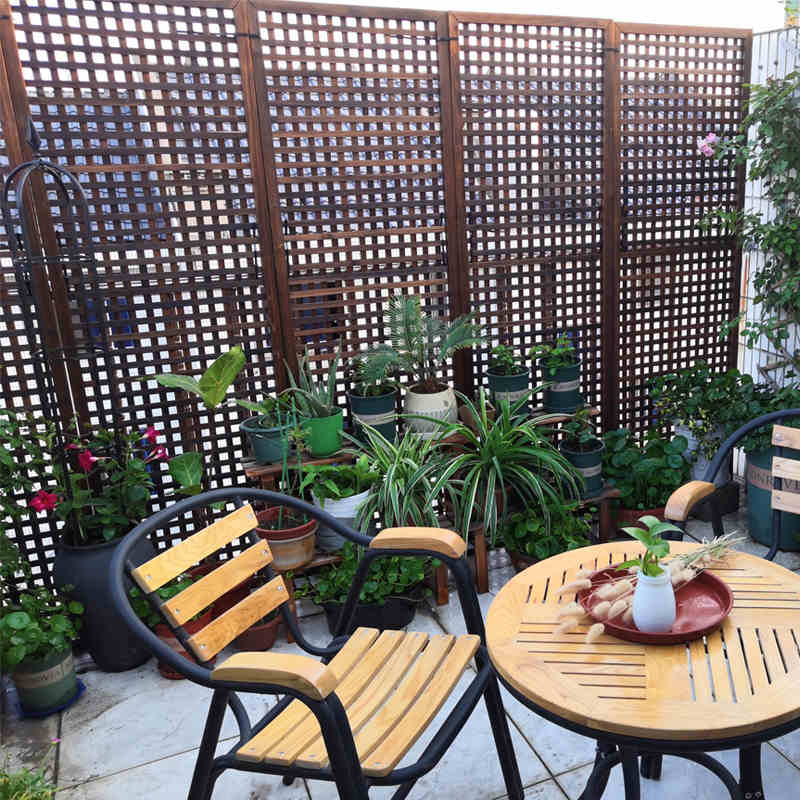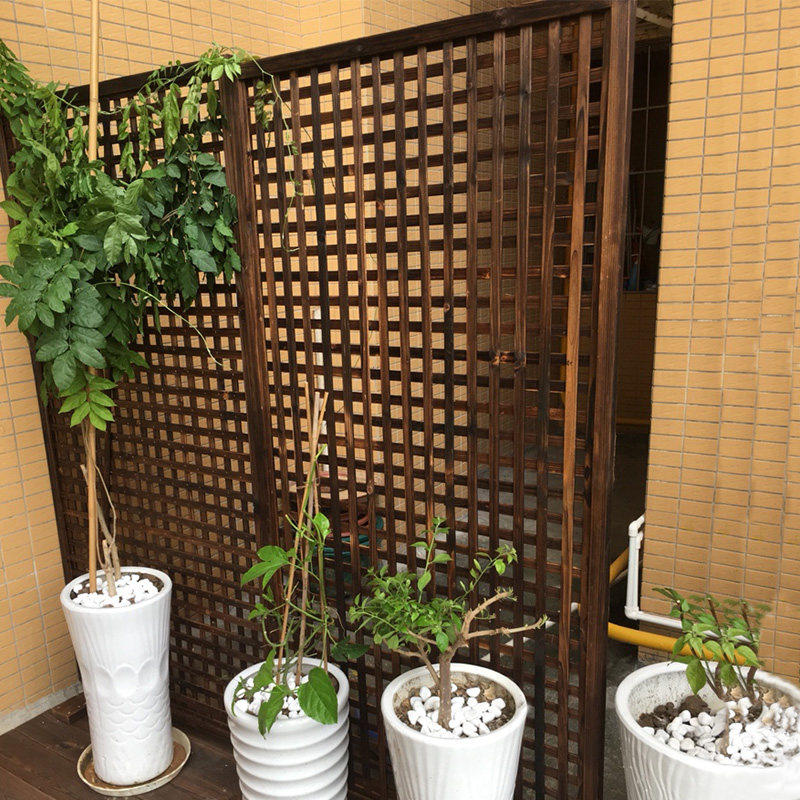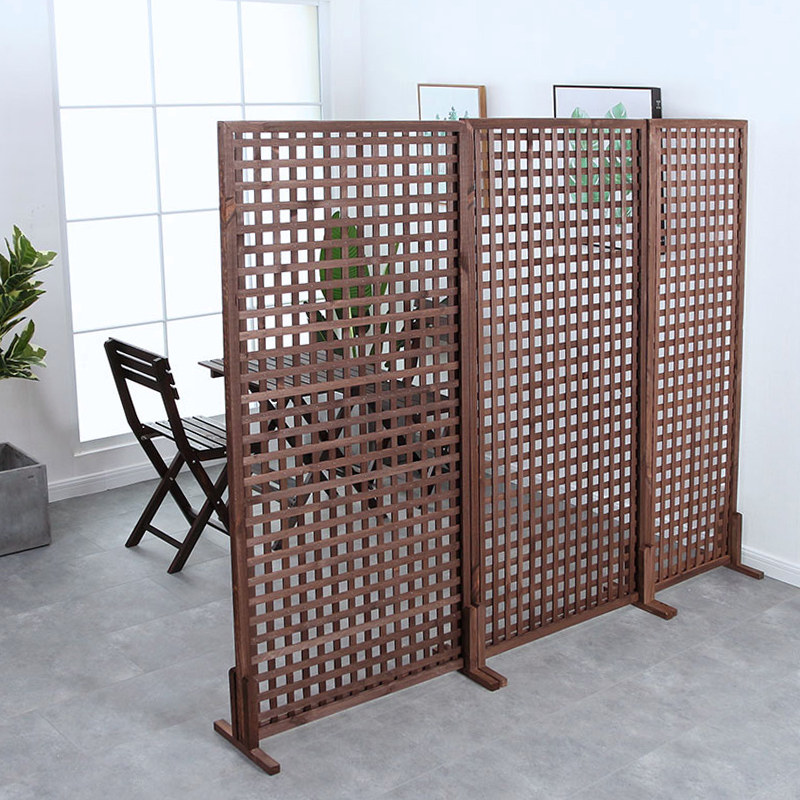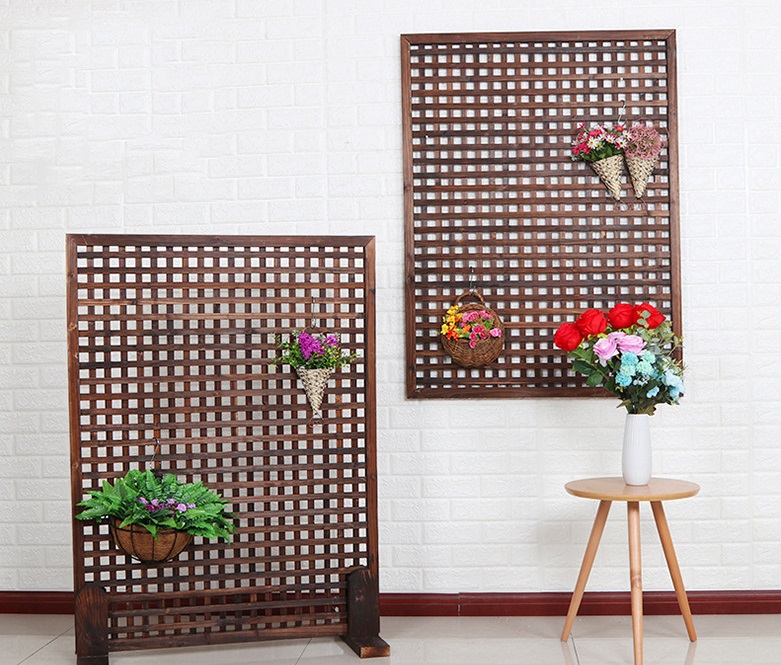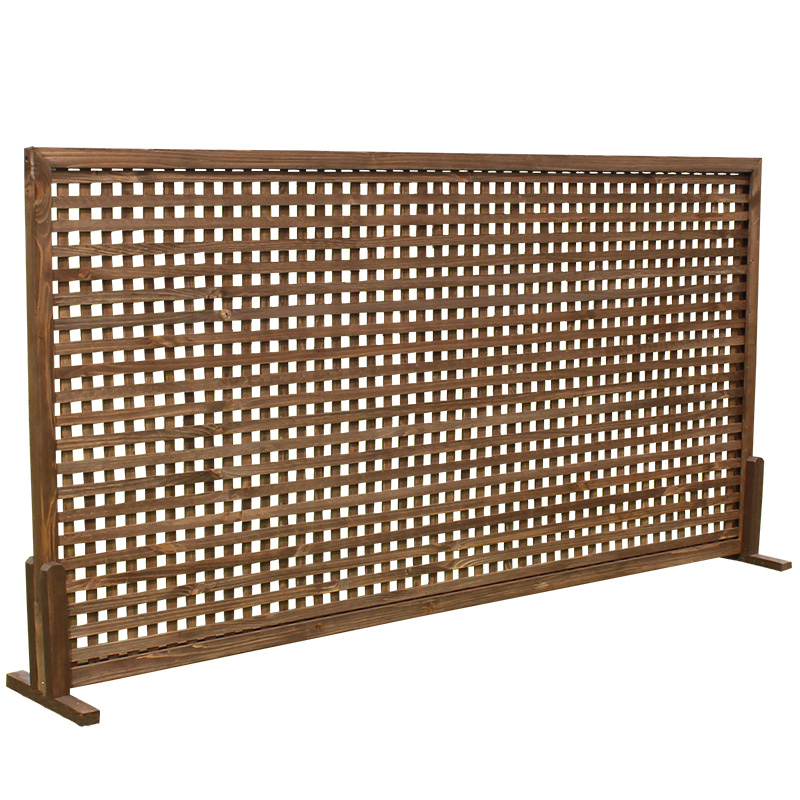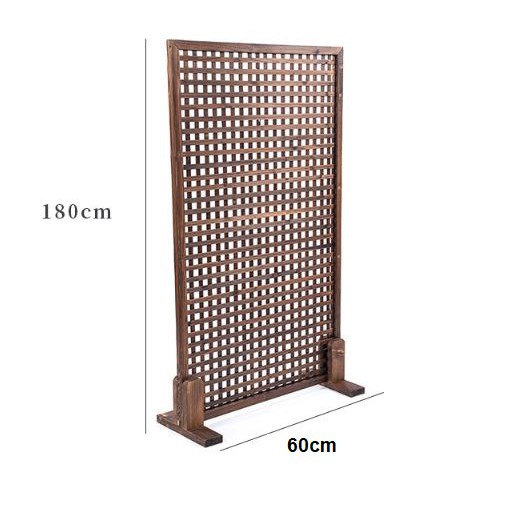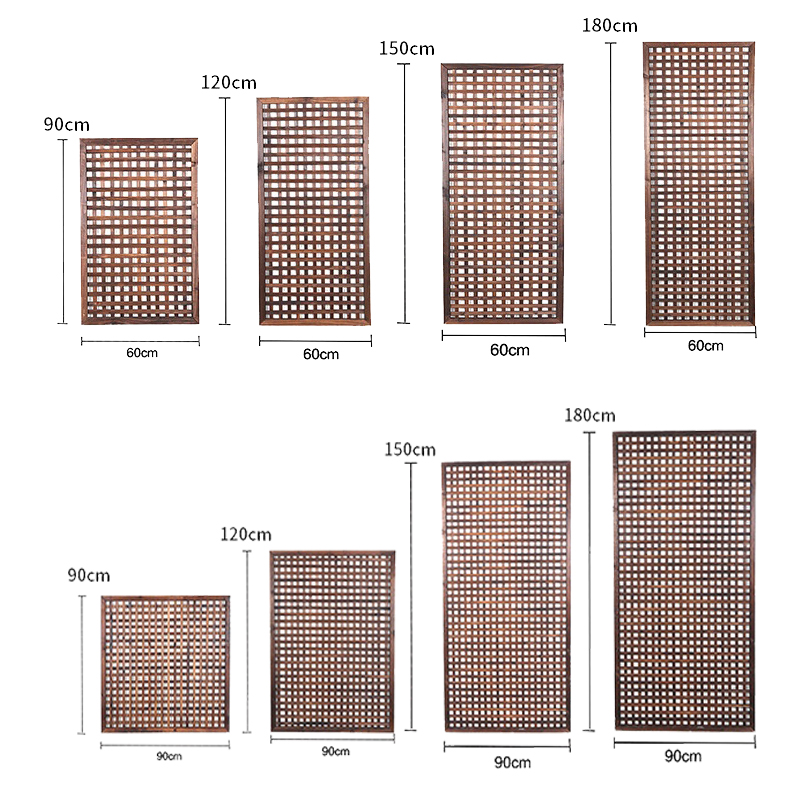 PRE-ORDER FREE SHIPPING

It will take 2-3 business days to process your order, ESTIMATE DELIVERY TIME 14-21 day exclude PUBLIC HOLIDAY,WEEKENDS (East Malaysia Estimate 21-30 days)