Sofa L-Shaped Leather Cushion Cover

Specification

Material : PU faux-leather





Features

Waterproof PU Leather sofa seat cover, prevent stains, clean and beautiful.
The material is elastic and breathable, soft and skin friendly, durable, not easy to deform, not easy to fade.

It can solve the problem of your old sofa. After using the sofa cover, the sofa will take on a new look.

It can solve the problem of children or pets damaging the sofa.

It can make the home environment more neat and beautiful.

Three proof leather fabric, Water, oil and scratch resistant. Simple and high-grade design.

Anti-slip, durable, completely wrap your sofa, not easy to move.

Sofa cover is not easy to fade, shrink .

Suitable for all seasons.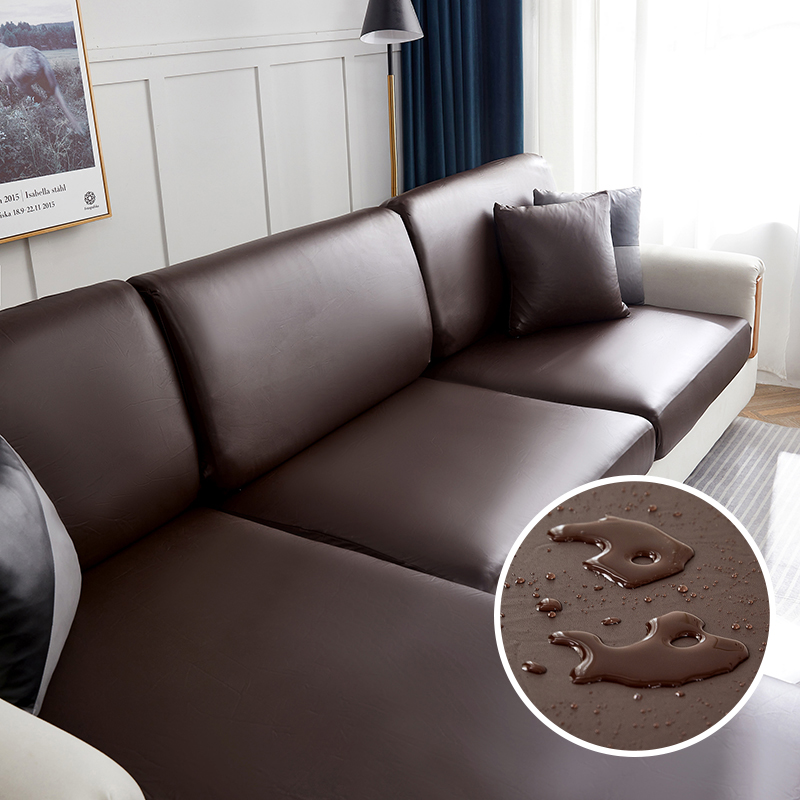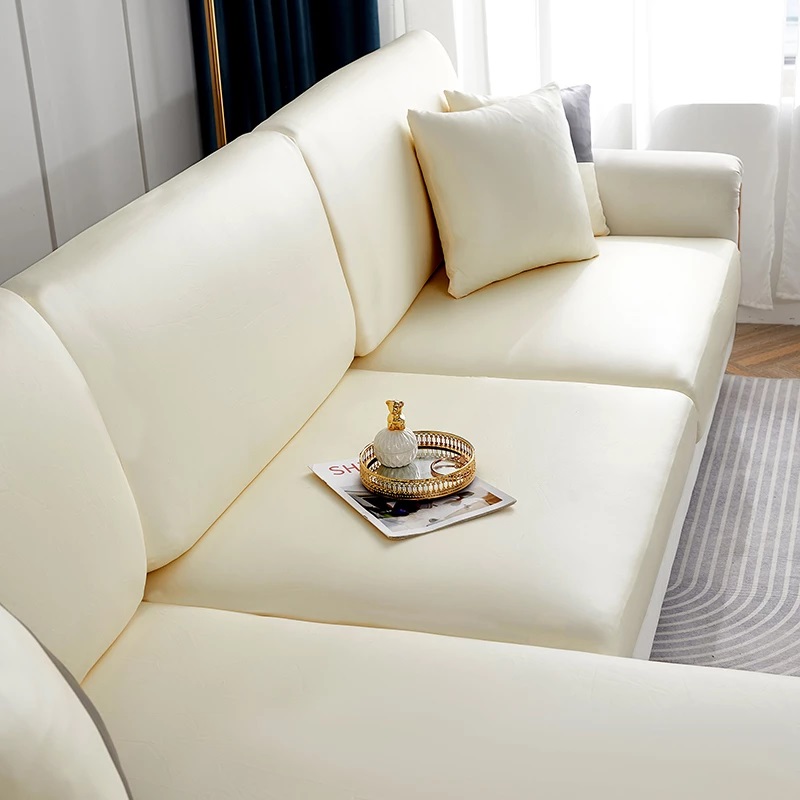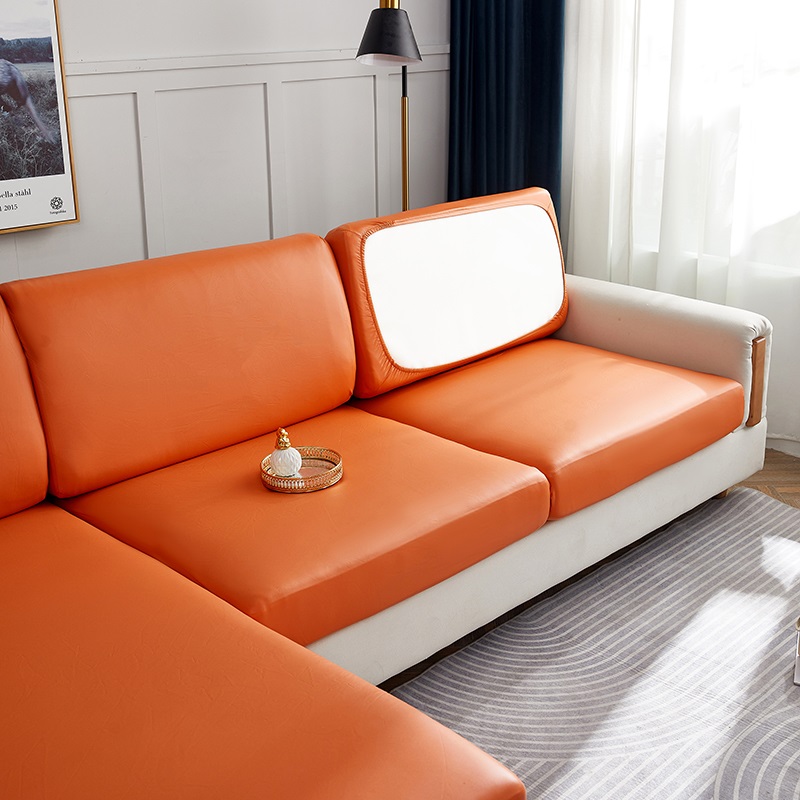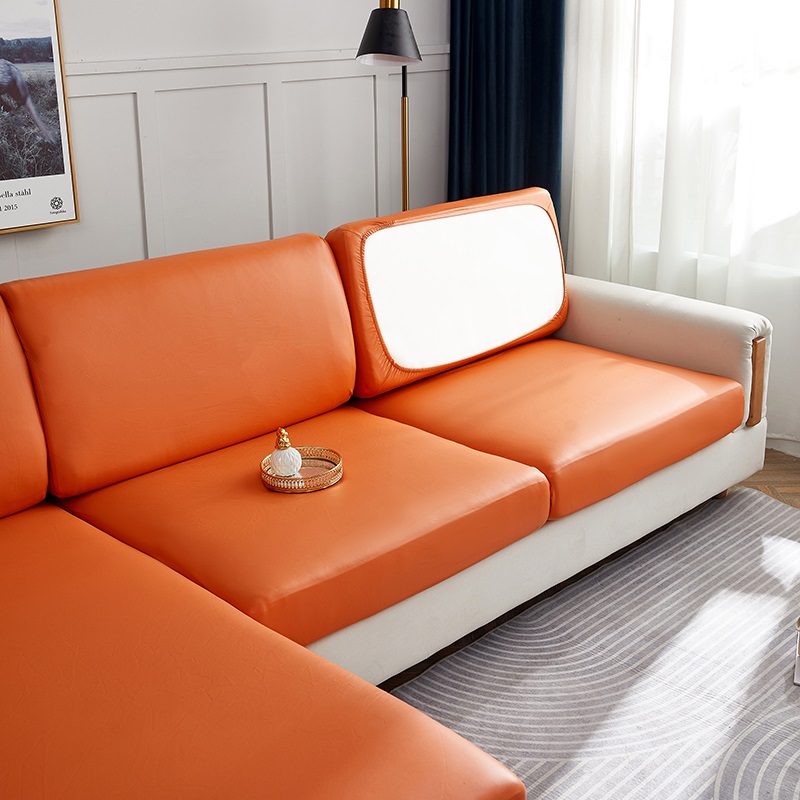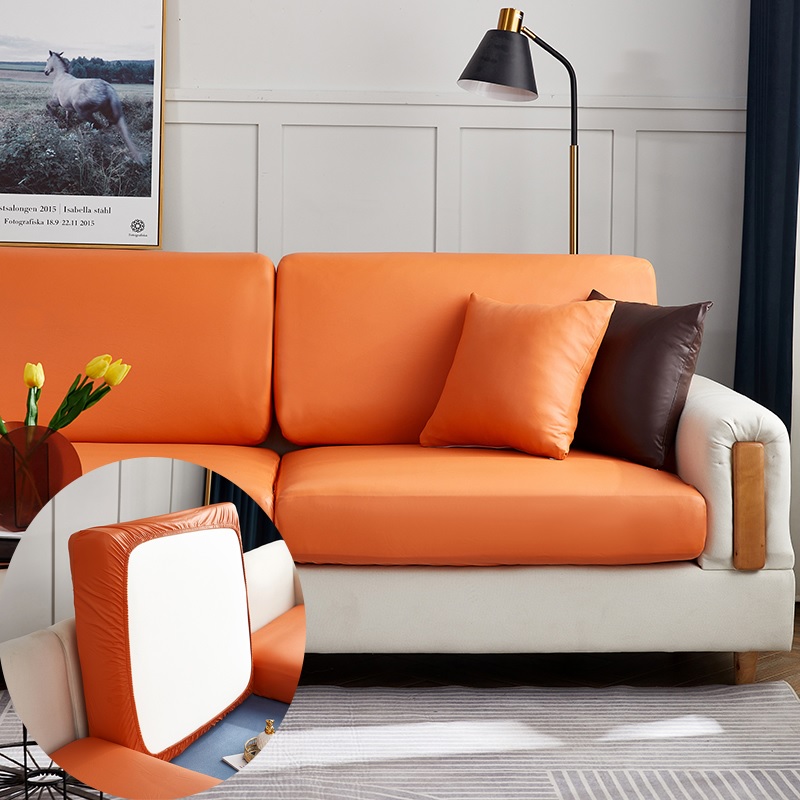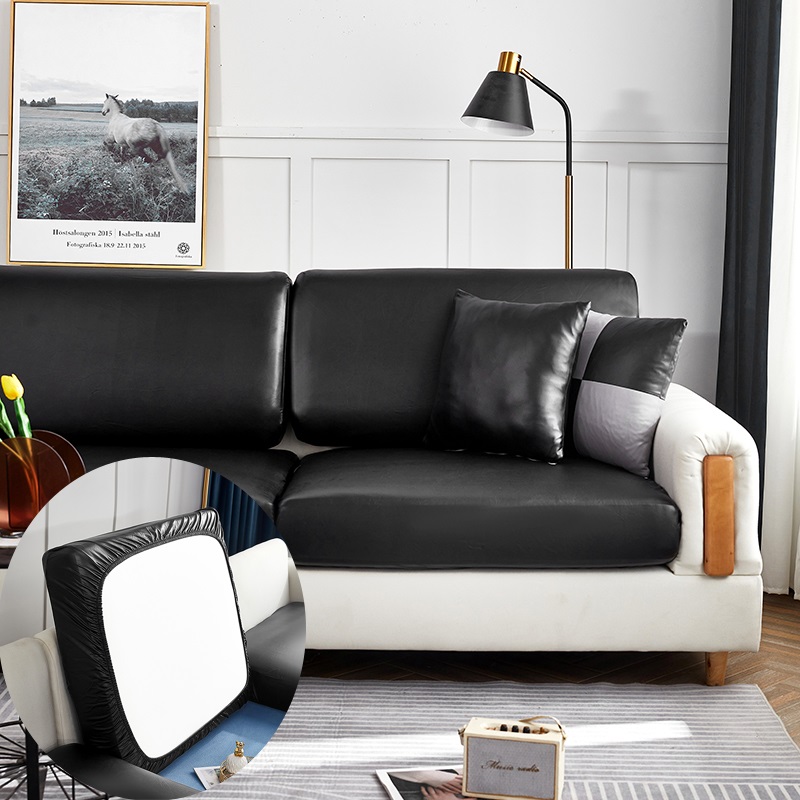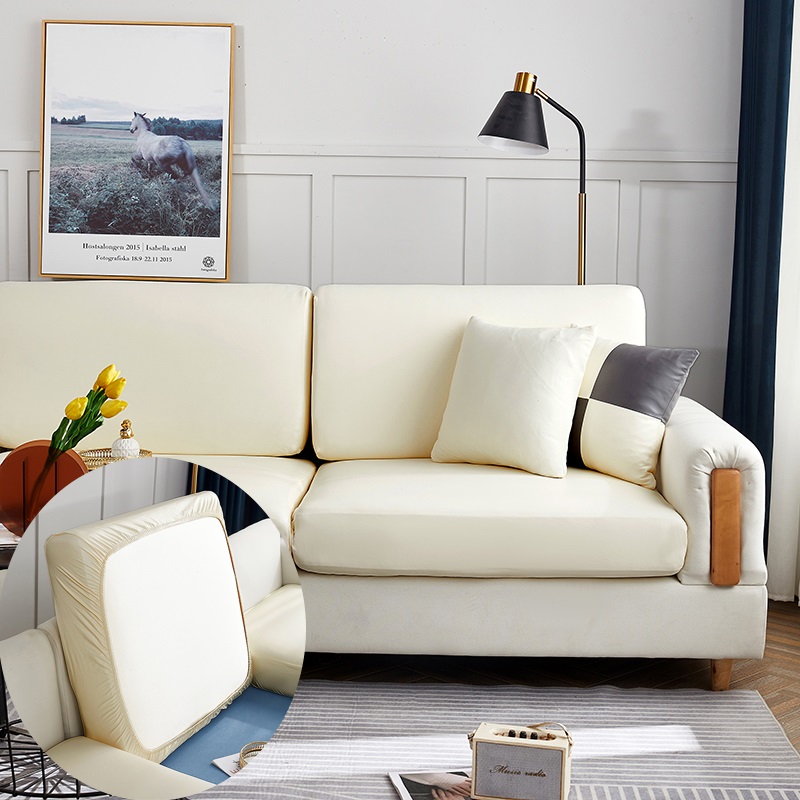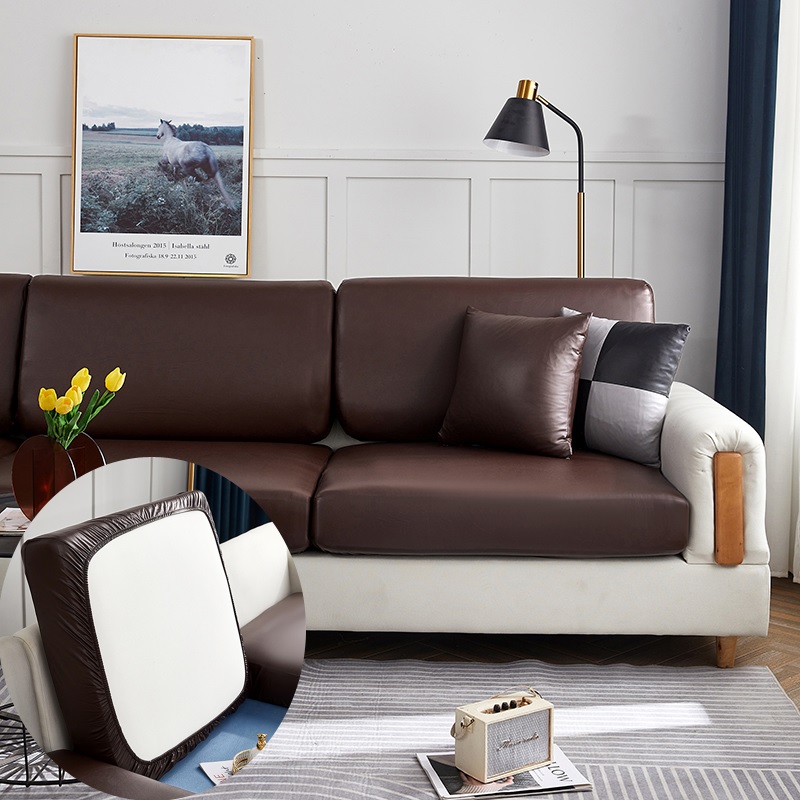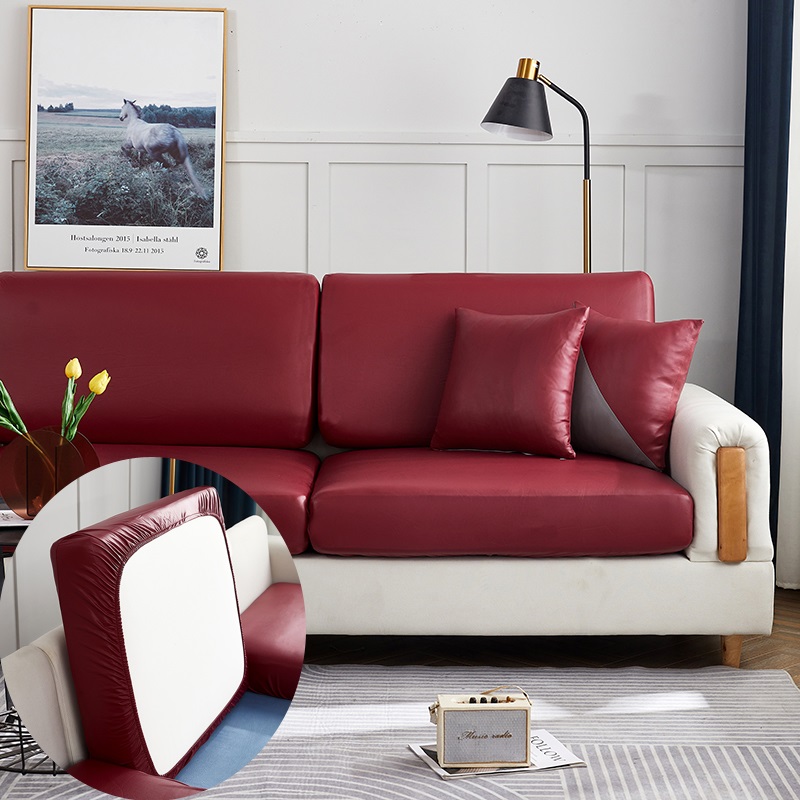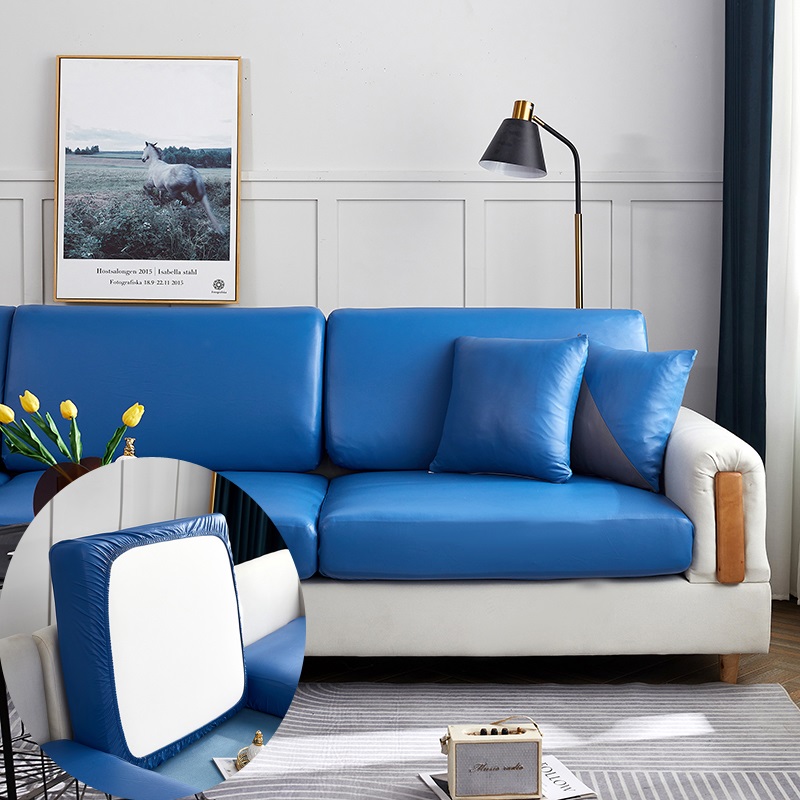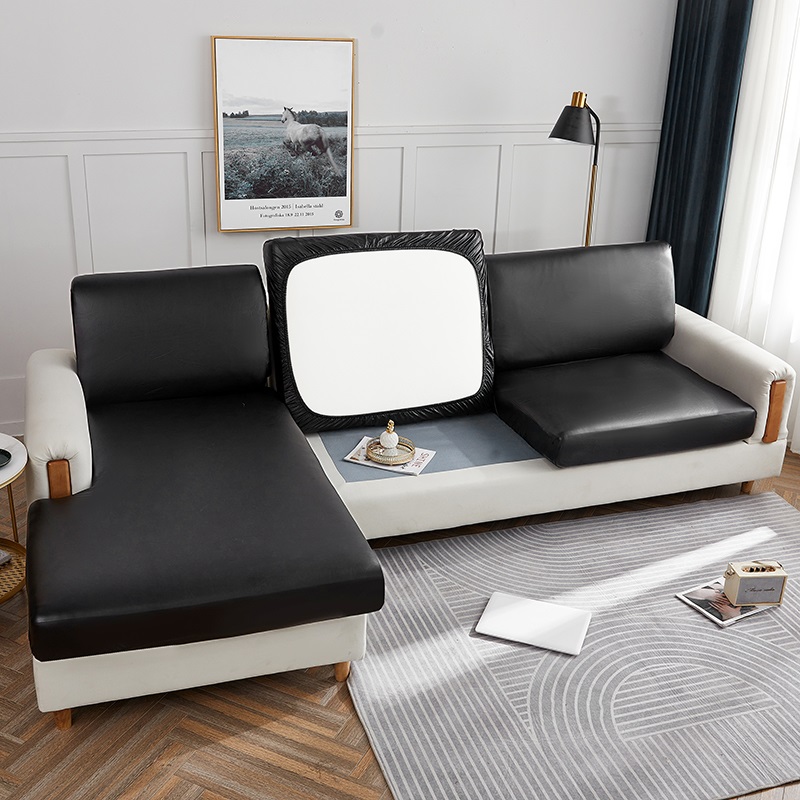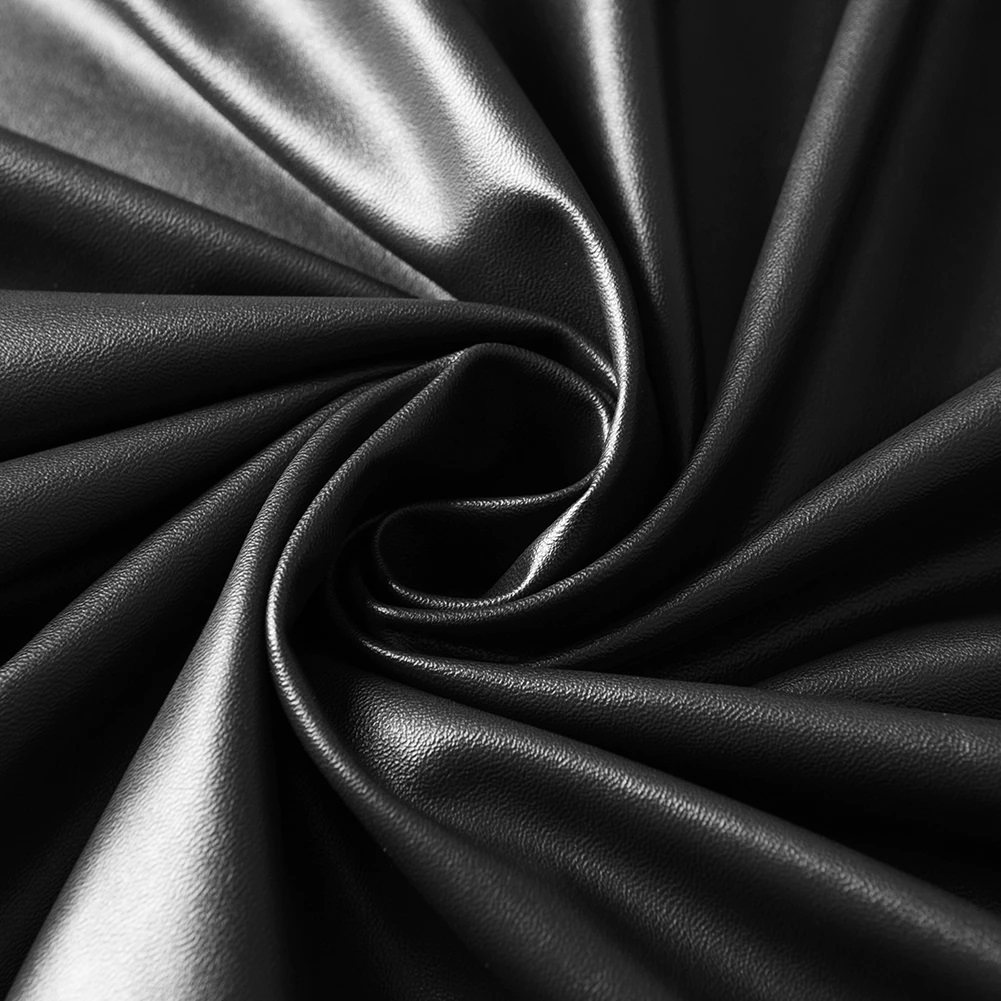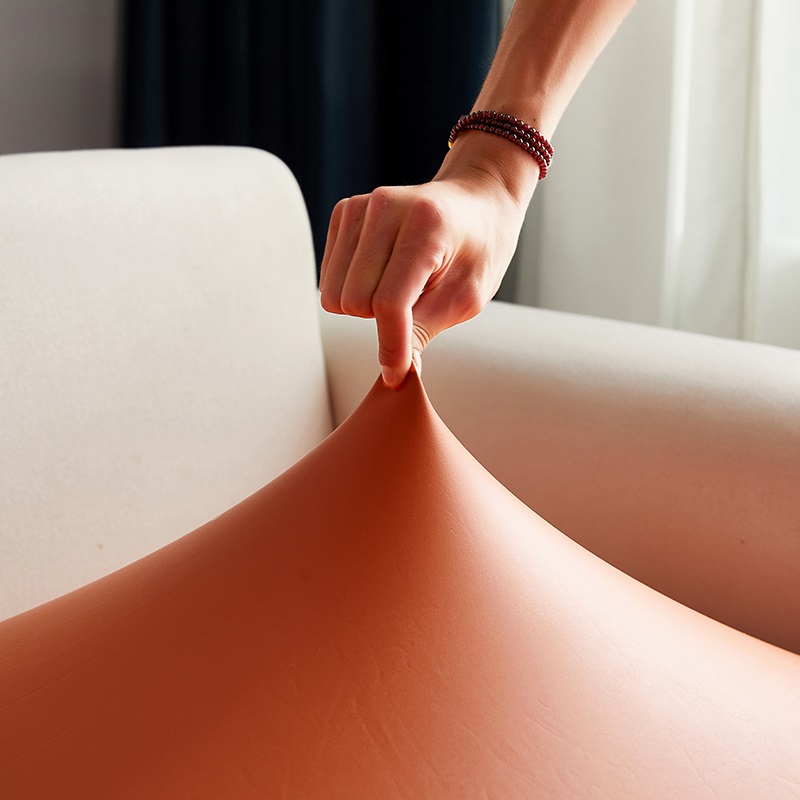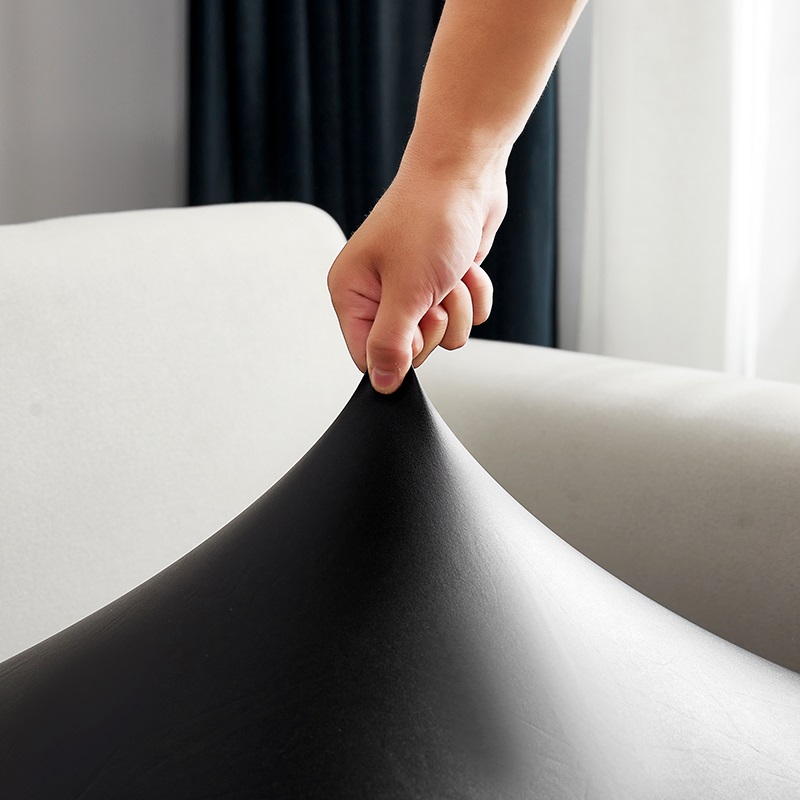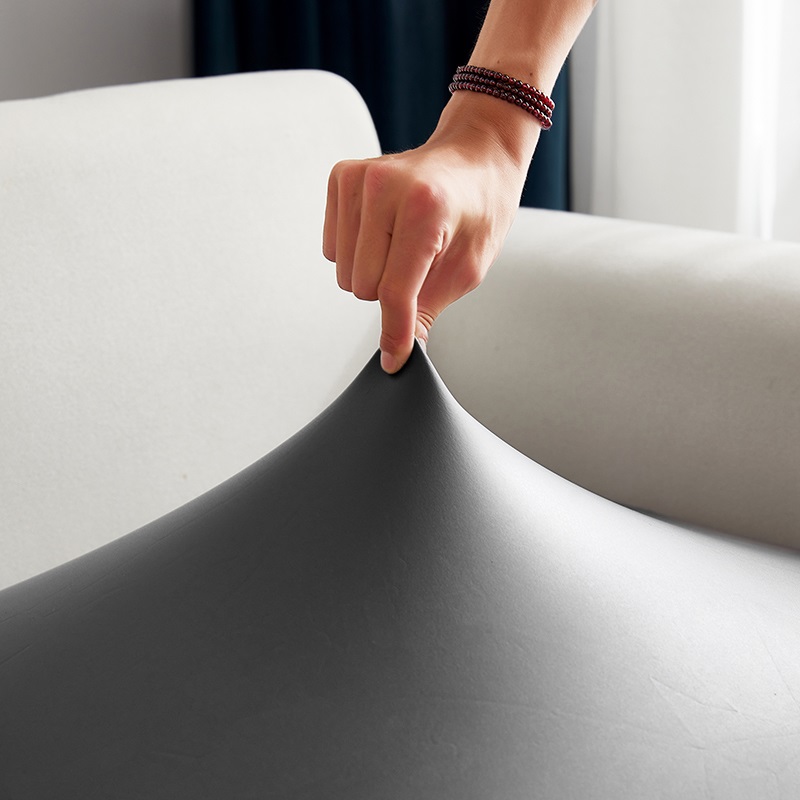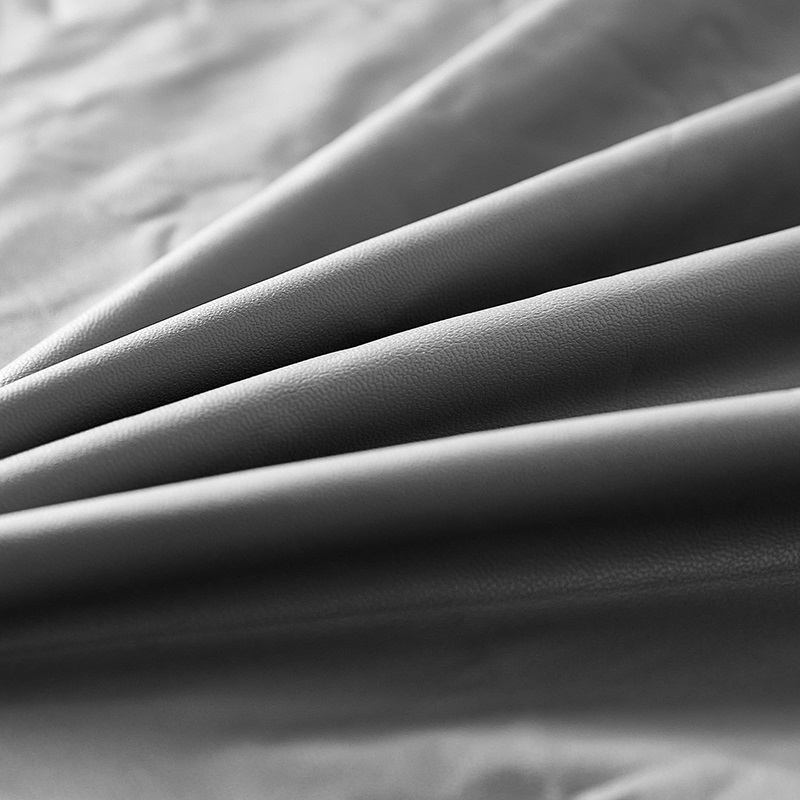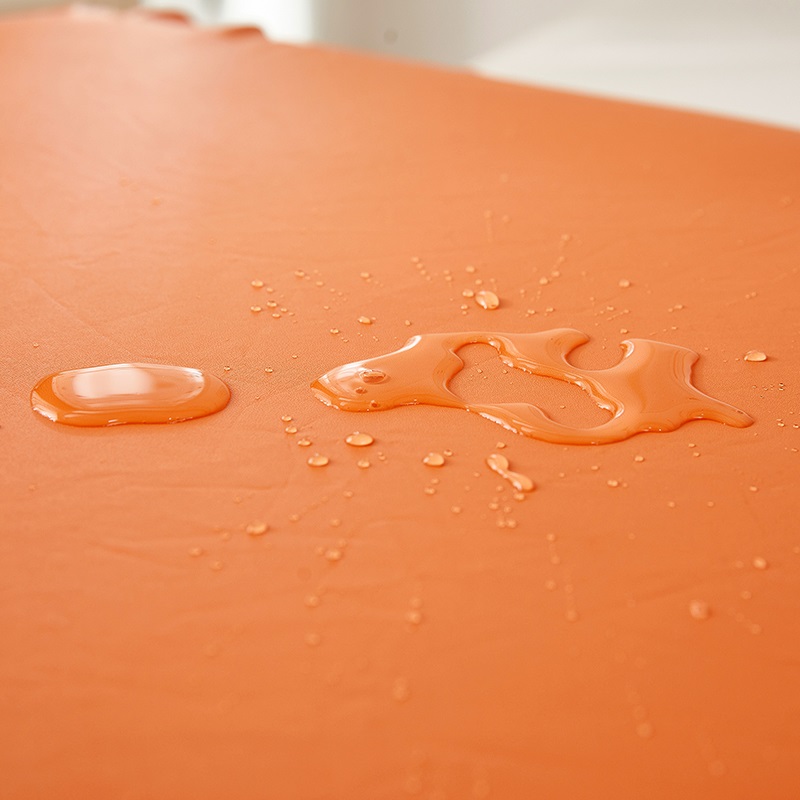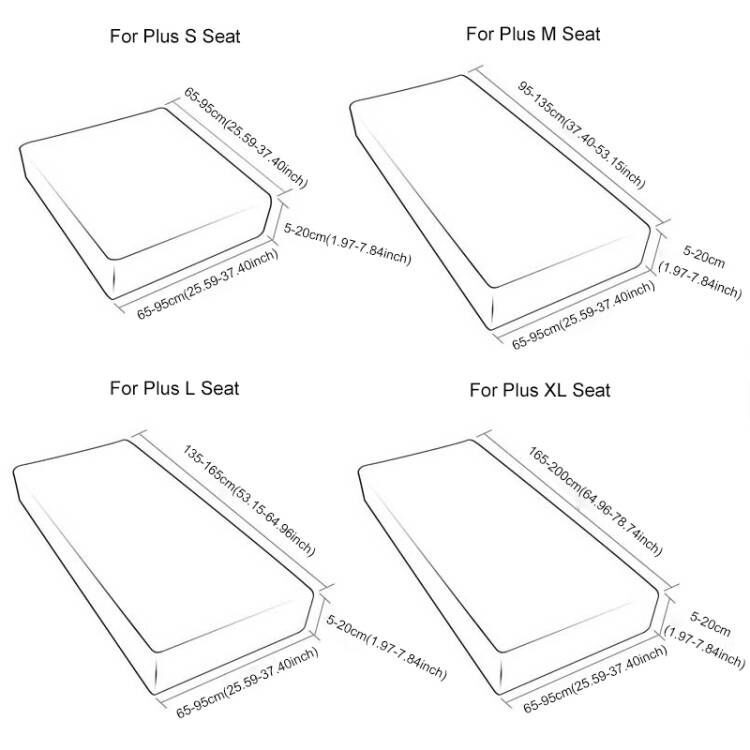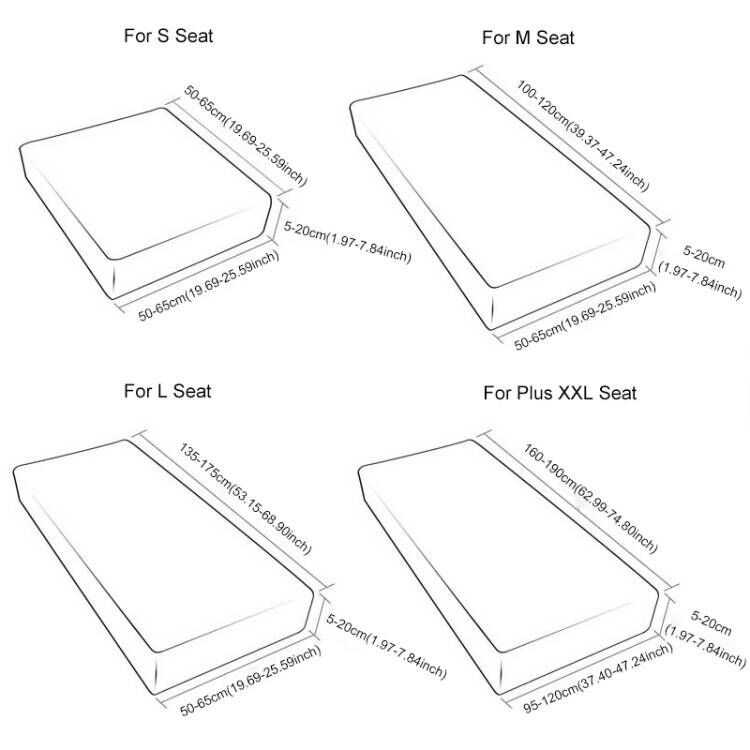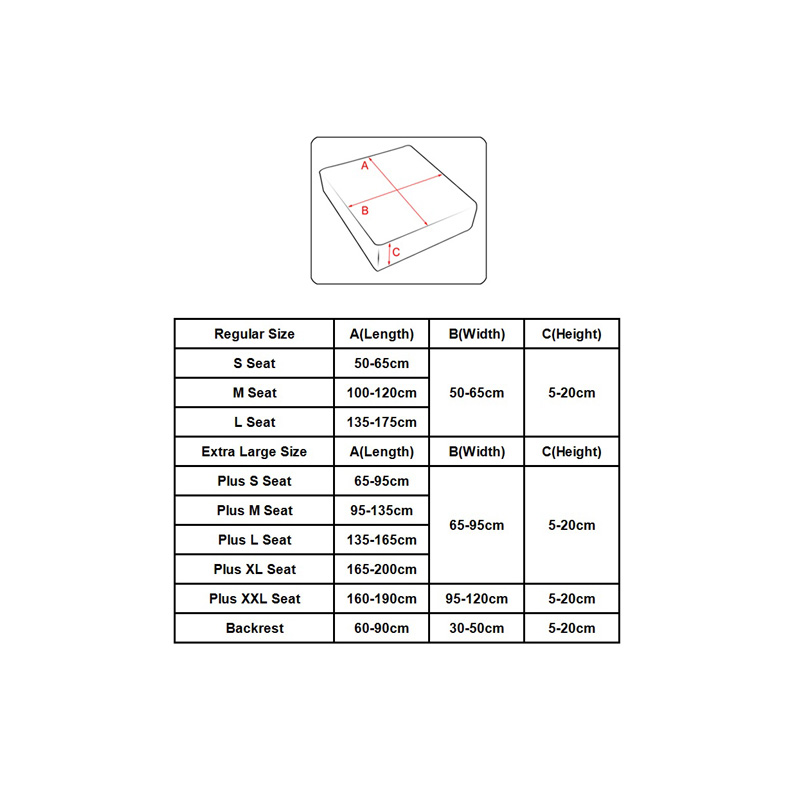 EXPECT DELIVERY arrive within 2-4 weeks (safe delivery).
Powered by Froala Editor