Nordic Golden Ginkgo Leaf Ornament
Size Available : S / M
Can use for table decoration/ Desktop decoration
Looks luxury and modern
Solid type
Crafts Decoration
Can be used simply as decor, paper weight
Suitable for use at home and office.
Suggestion as a unique gift for yourself and loved ones.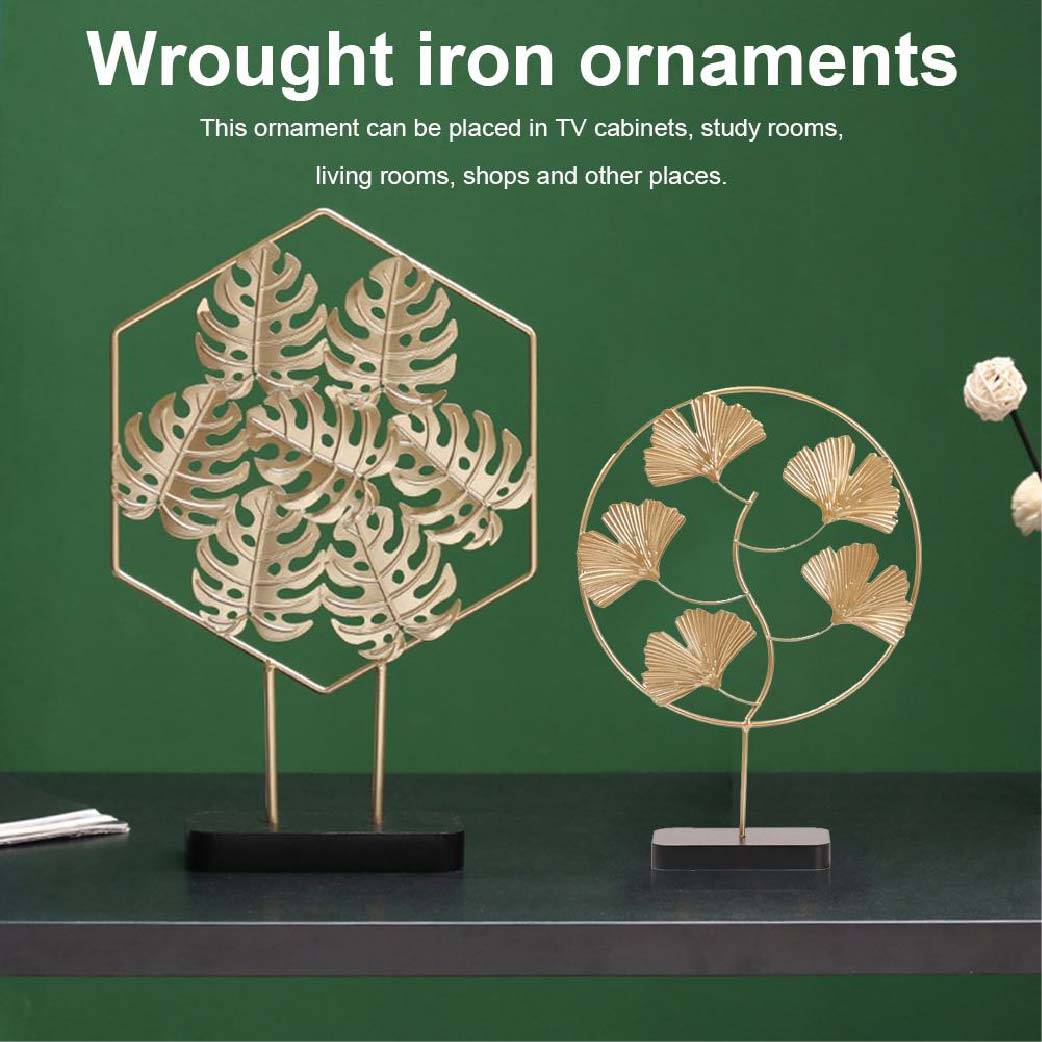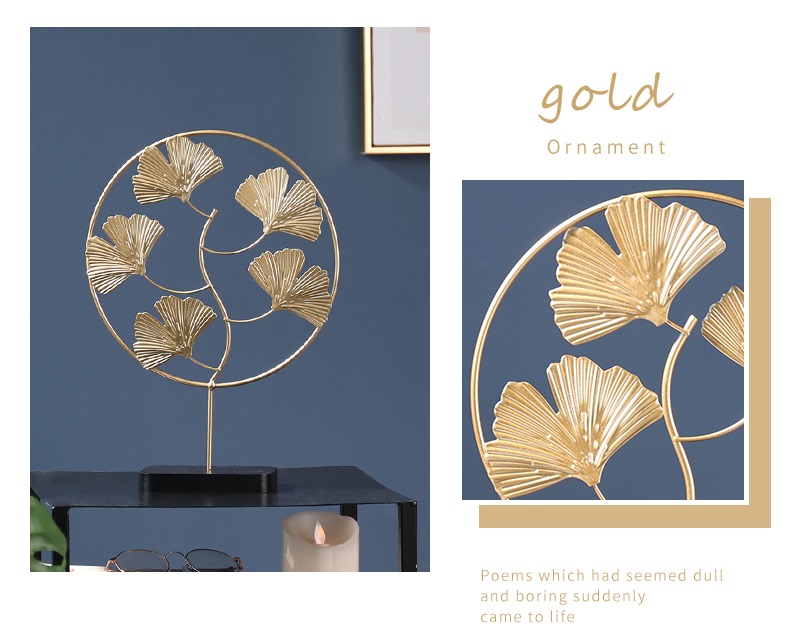 READY STOCK! READY STOCK! SHIP FROM MALAYSIA
All Orders with READY STOCK will be processed and shipped within 2-3 working days exclude weekends and public holidays.