Modern House Number Letter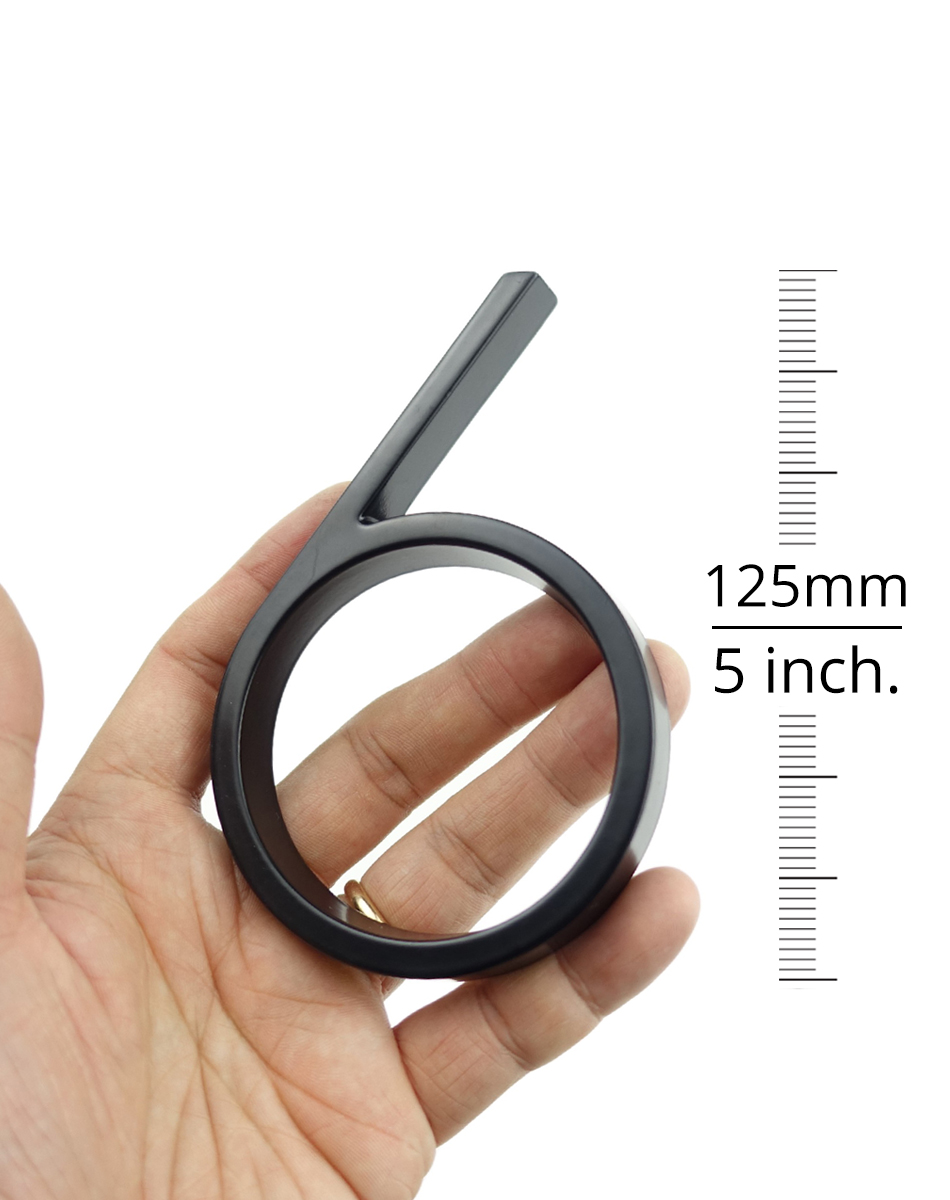 Specifications

-Number 0-9, A,B,C, Dash and Slash Sign
-Color: Black
-Material: Zinc Alloy
-Height: 5 In. (Approx:125mm)
-Package: 1x Number,1x Screws bag,1x Intallation Instructions.
*Note: Wooden plaque is not included.

Features

-Easy to read. Perfect for your front door.
-Made of Zinc Alloy,Anti-rust and long lasting!
-Screws and fasteners for installaiton are included
-Could be mounted on wooden plaque, Comment Wall and Brick Wall.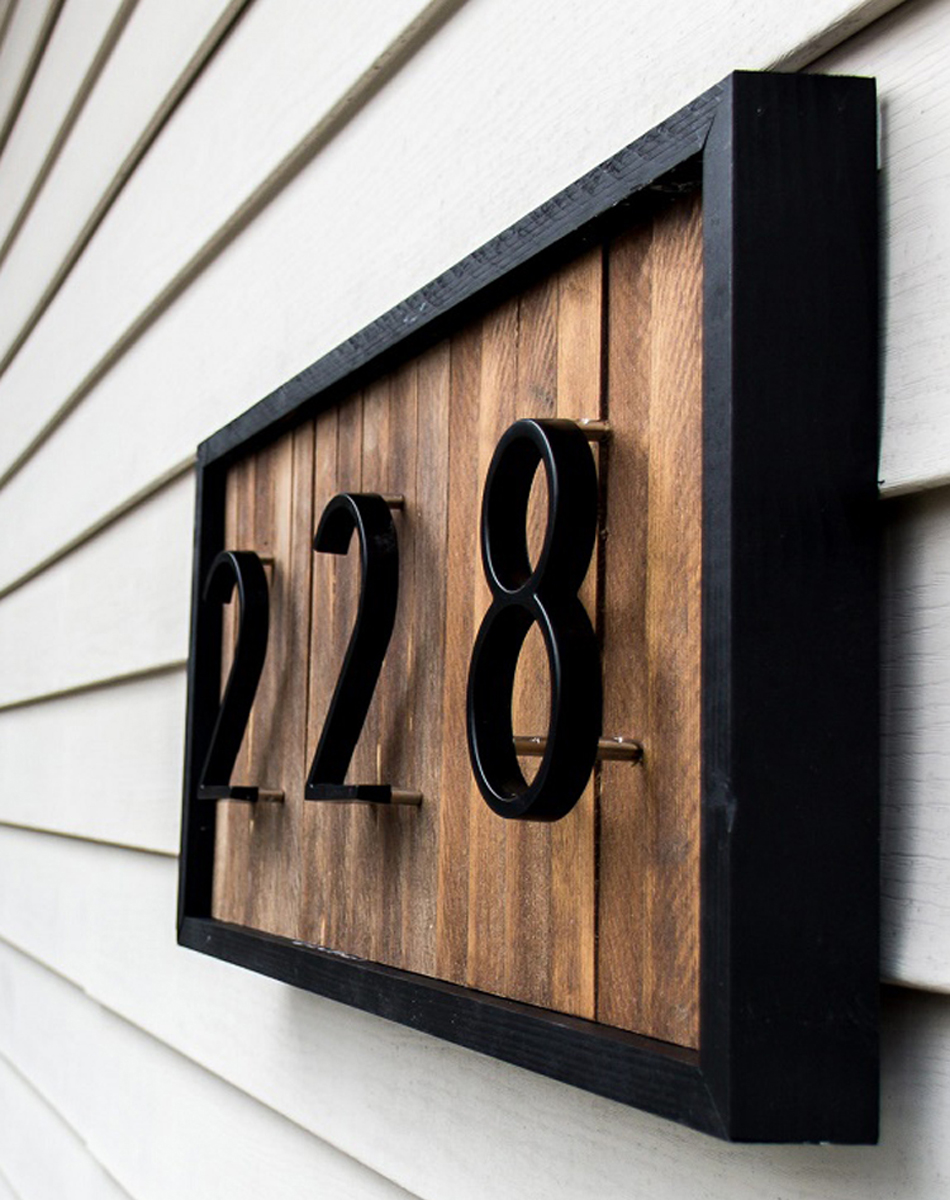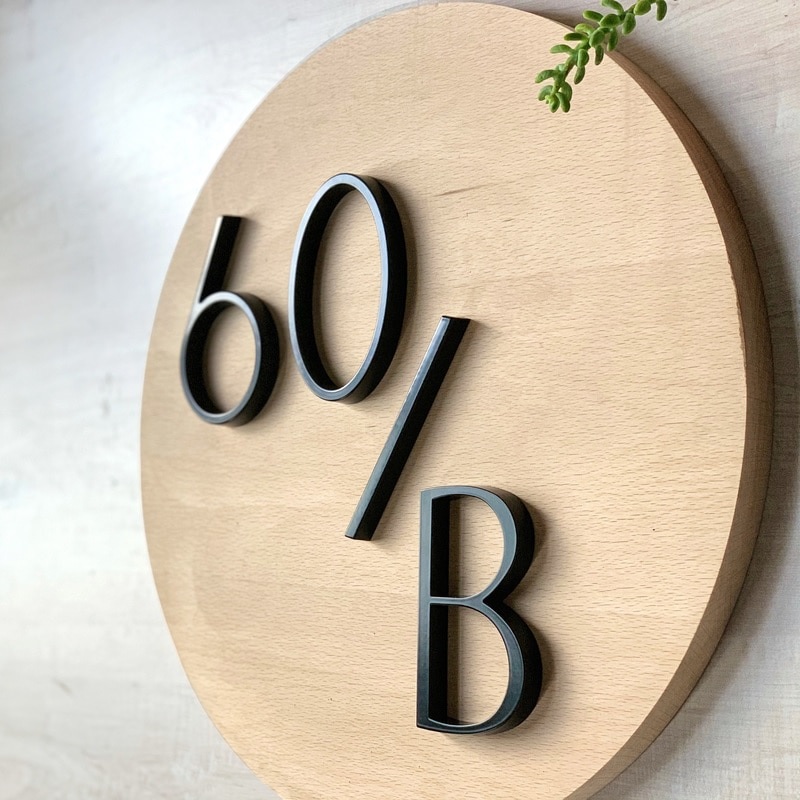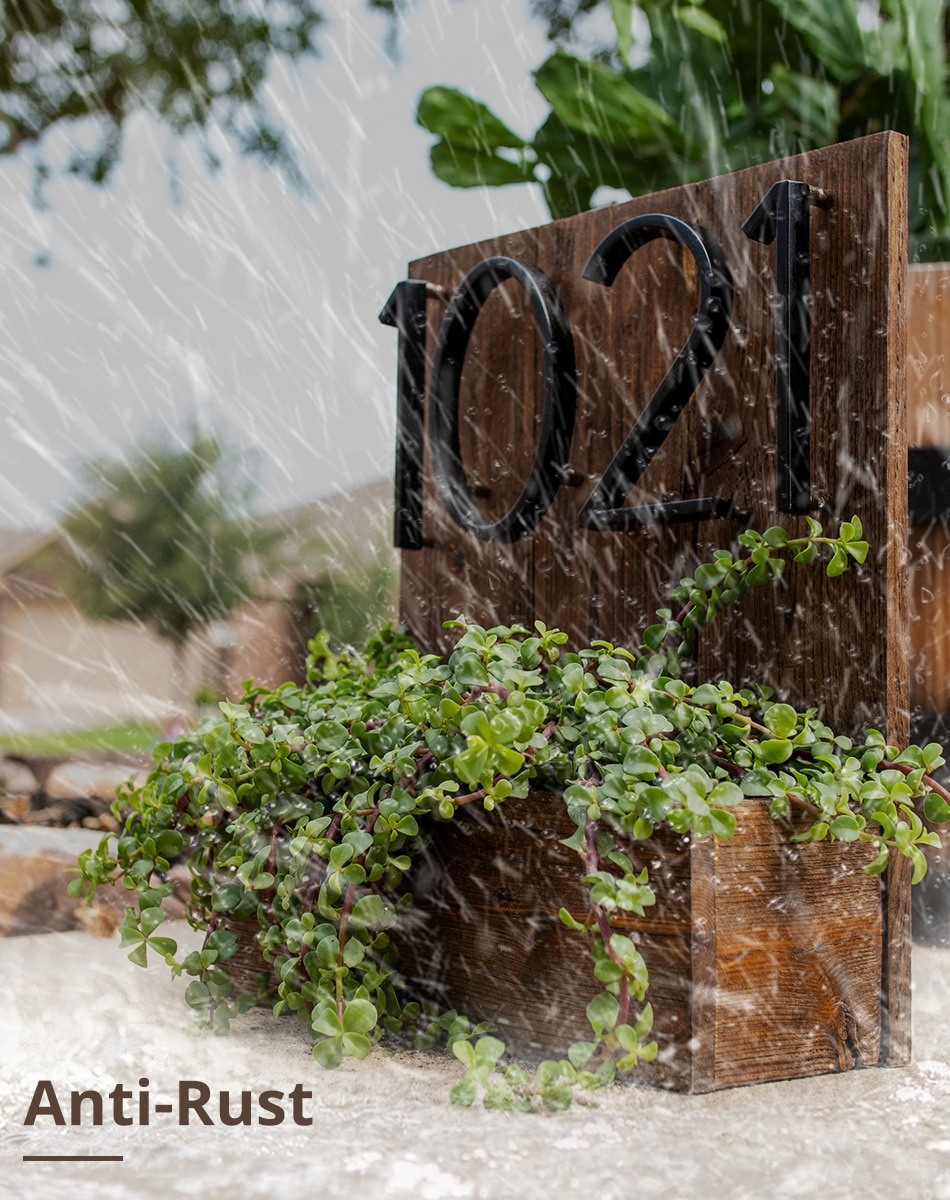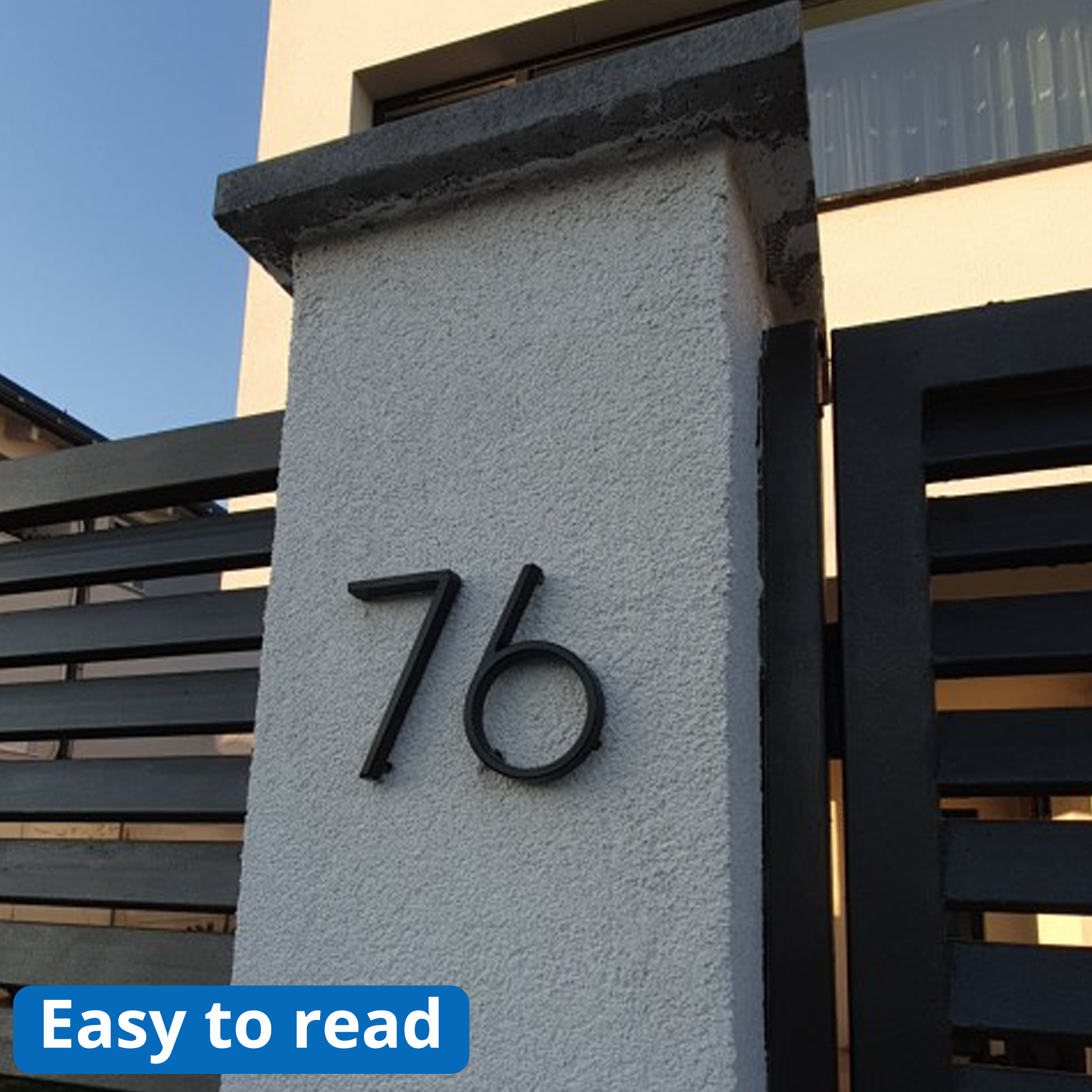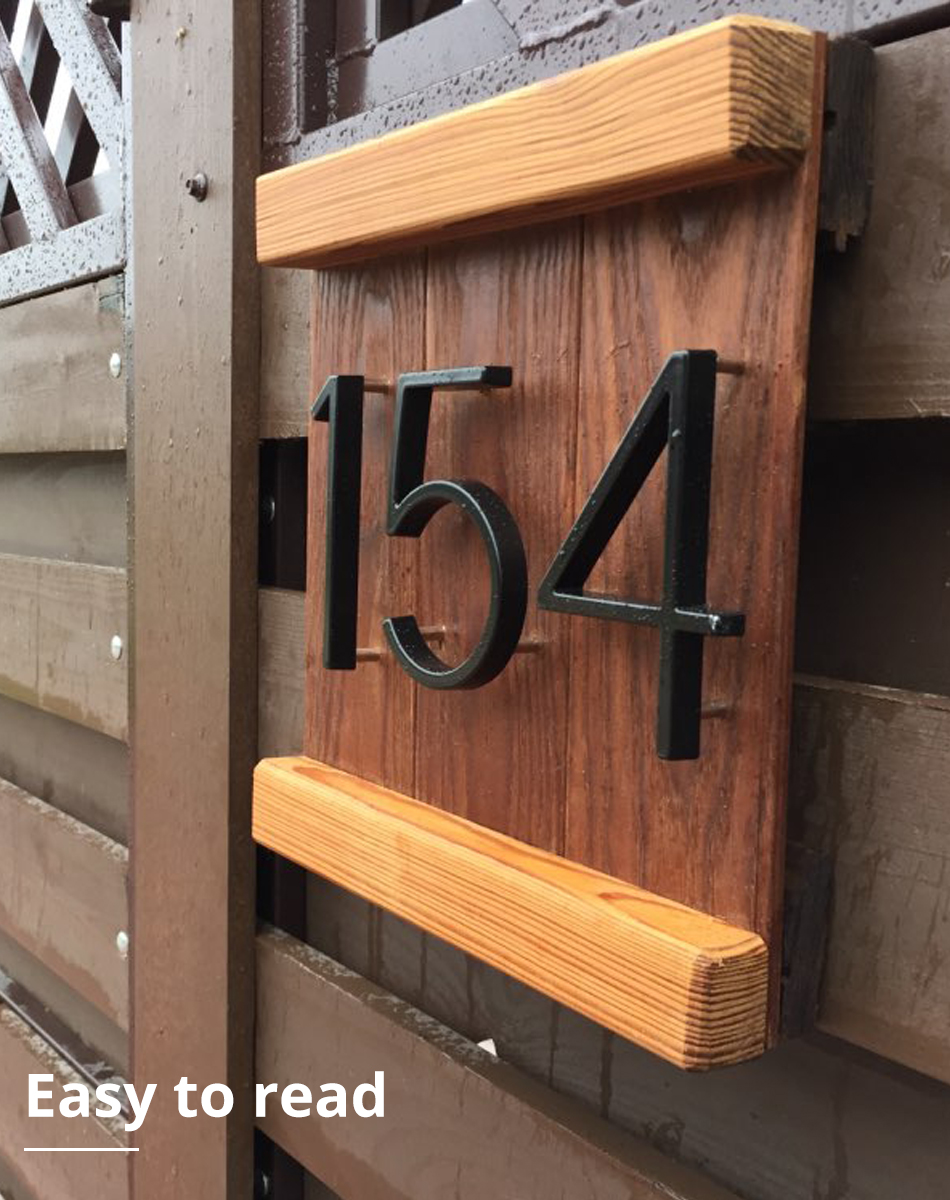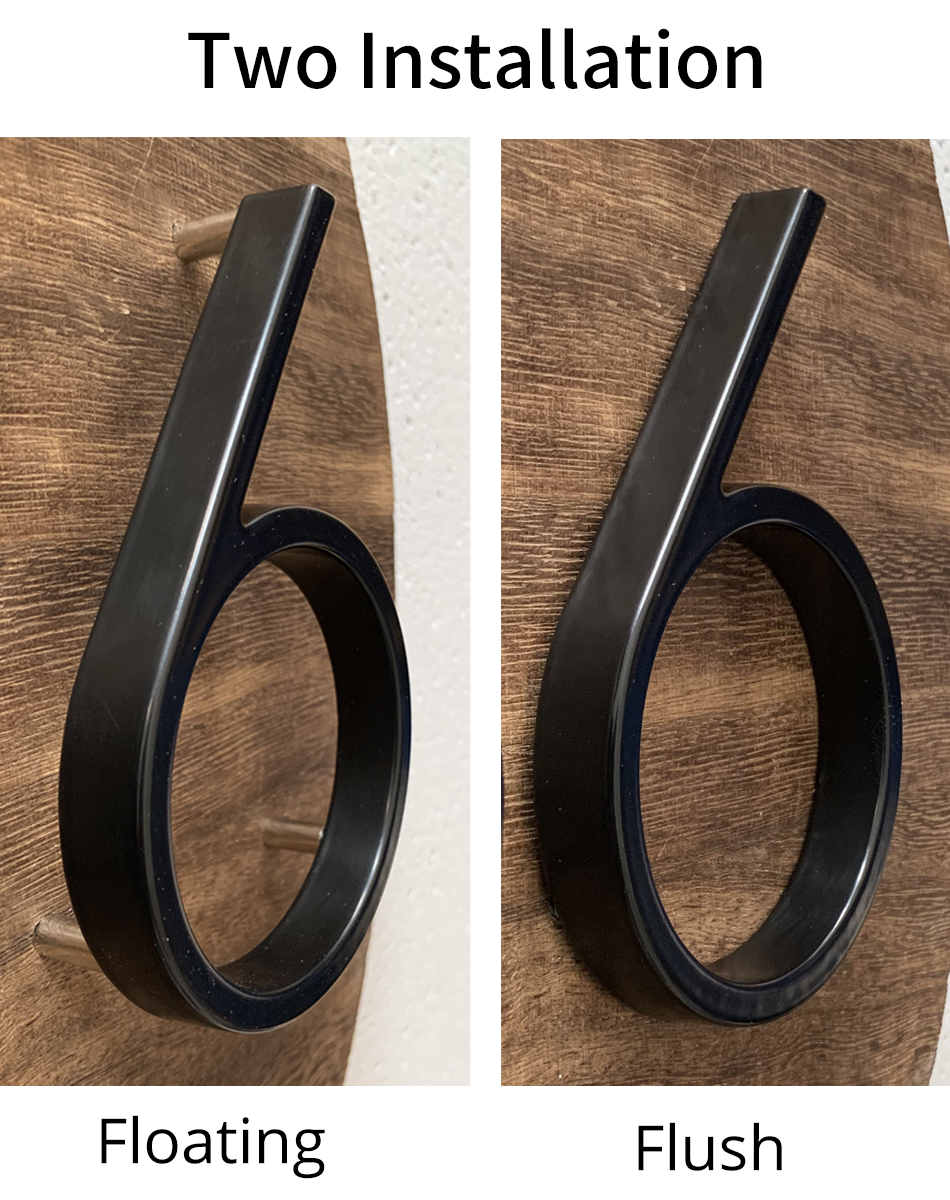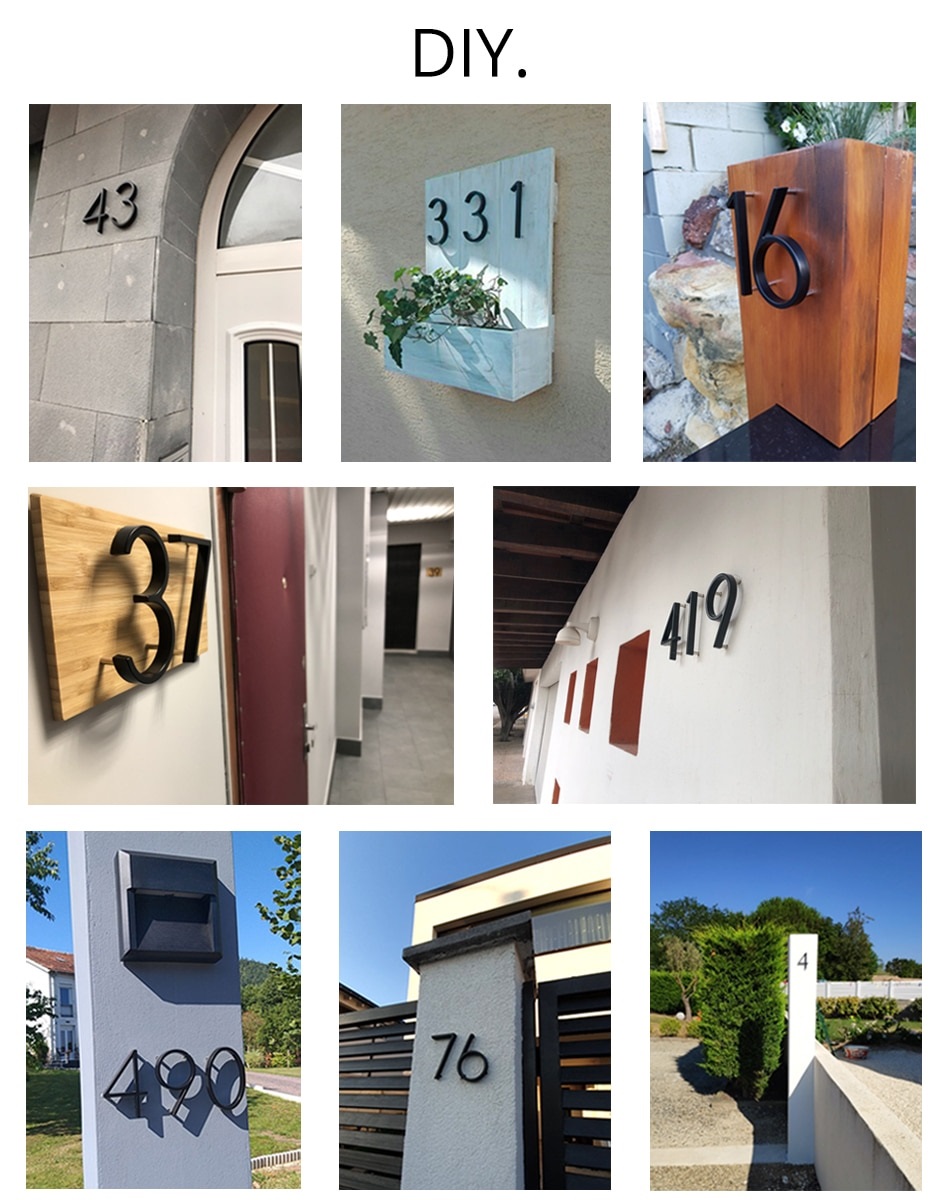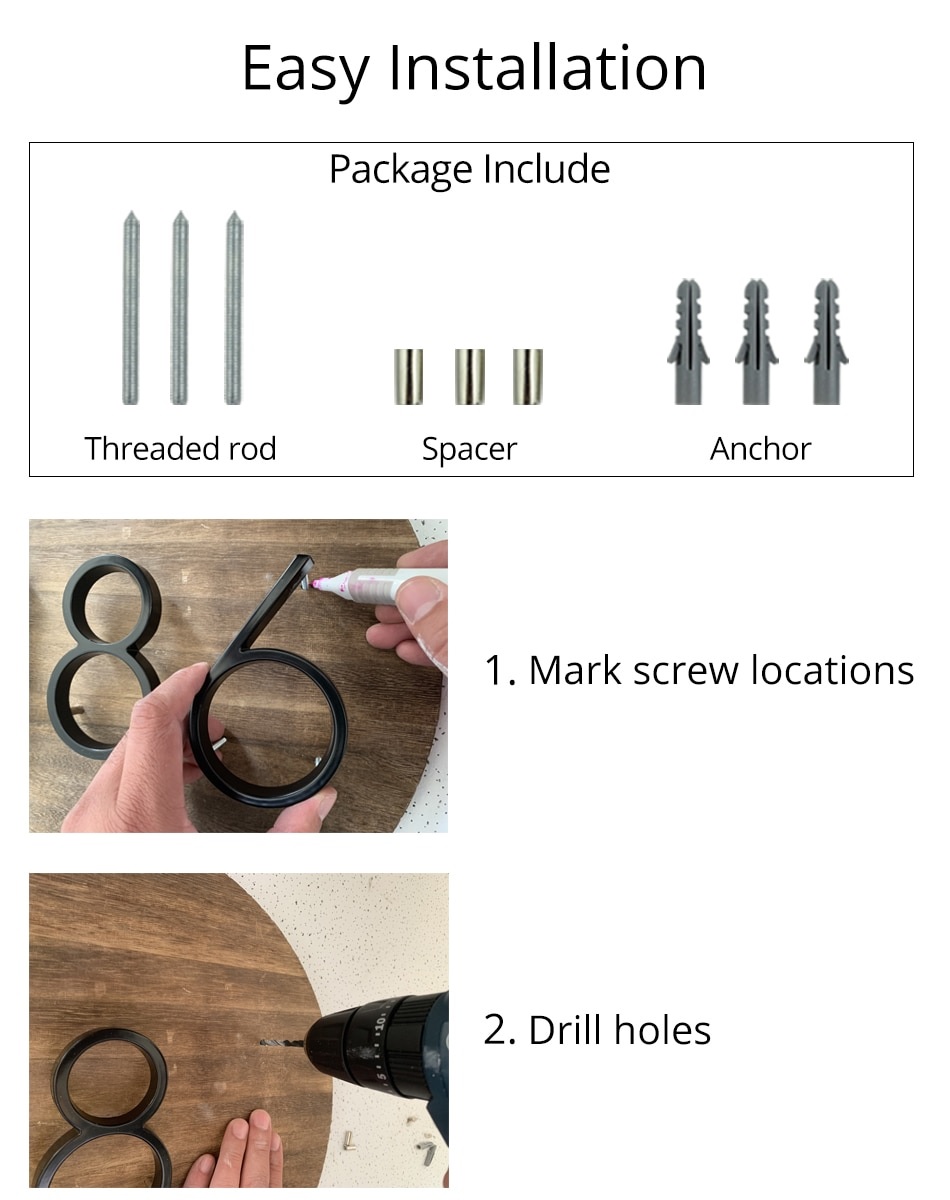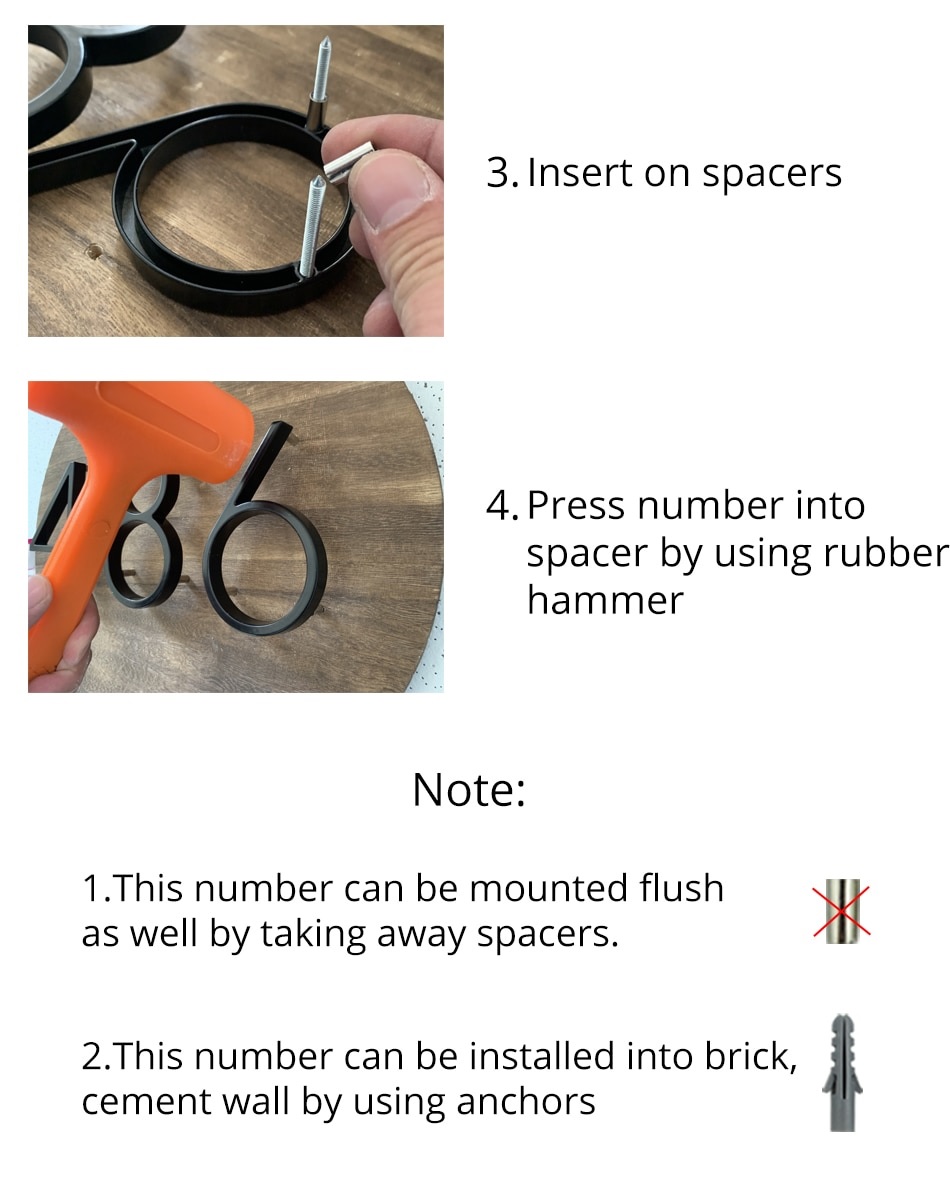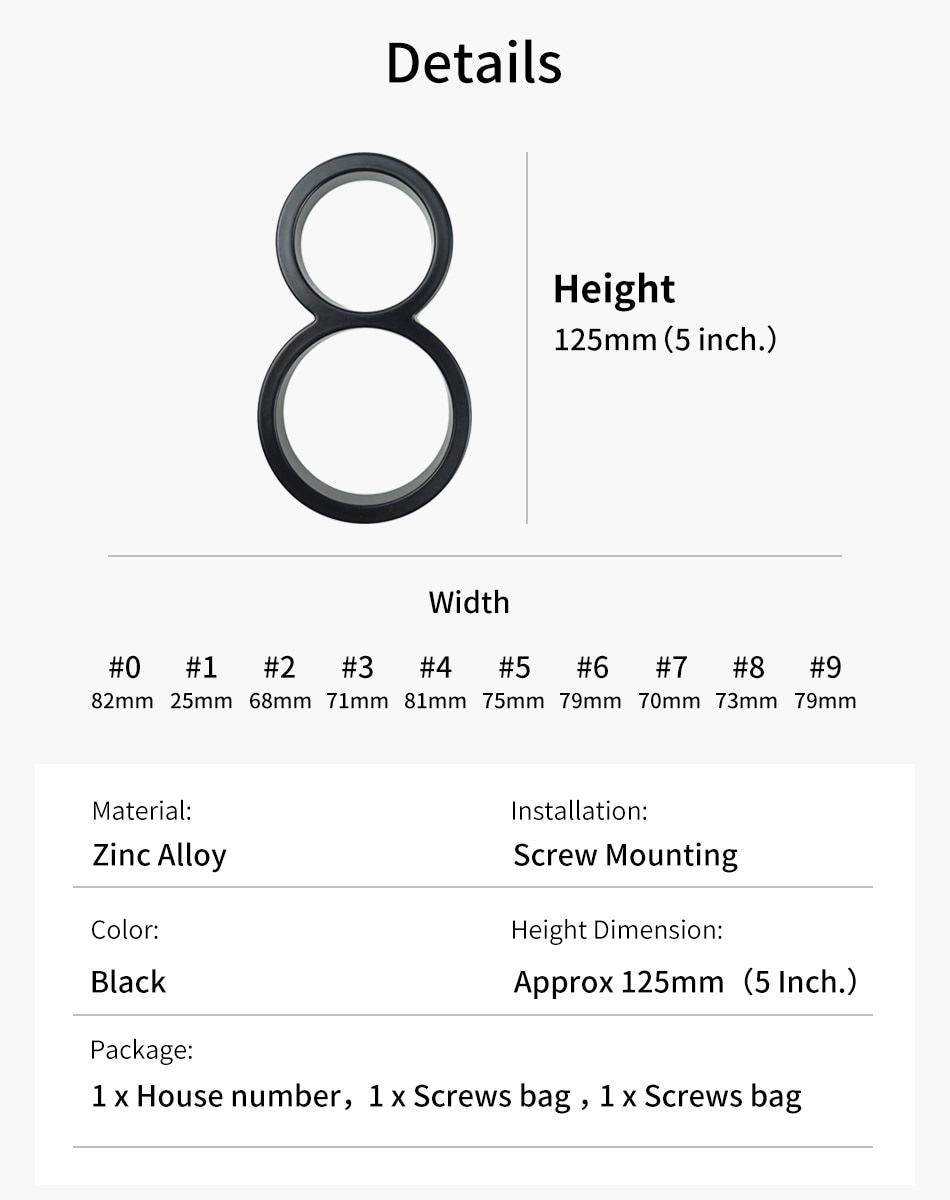 PRE-ORDER ITEM PROMO FREE SHIPPING
It will take 2-3 business days to process your order, ESTIMATE DELIVERY TIME 14-21 day exclude PUBLIC HOLIDAY,WEEKENDS (East Malaysia Estimate 21-30 days)