Gold Ultra Thin LED Ceiling Lamp
Specifications Size
Diameter: 23cm,30cm,400mm,50cm,
Height 50mm.
Color: gold
Power: 23cm-12W,30cm-27W,40cm-36W ,50cm -48W. Color temperature: warm light, 3000-3500K; natural light, 4000-4500K; white light, 6000-6500K.
non-dimming color:Single warm white and single
cold white, no remote control.
Applicable area: 15-25 square meters.
Please contact us if you have any questions during installation.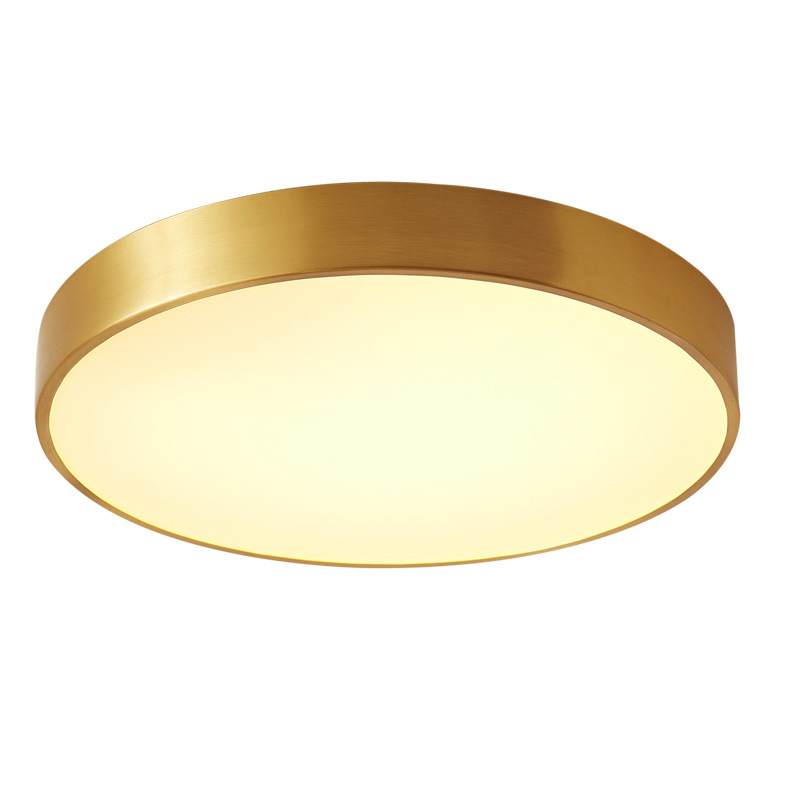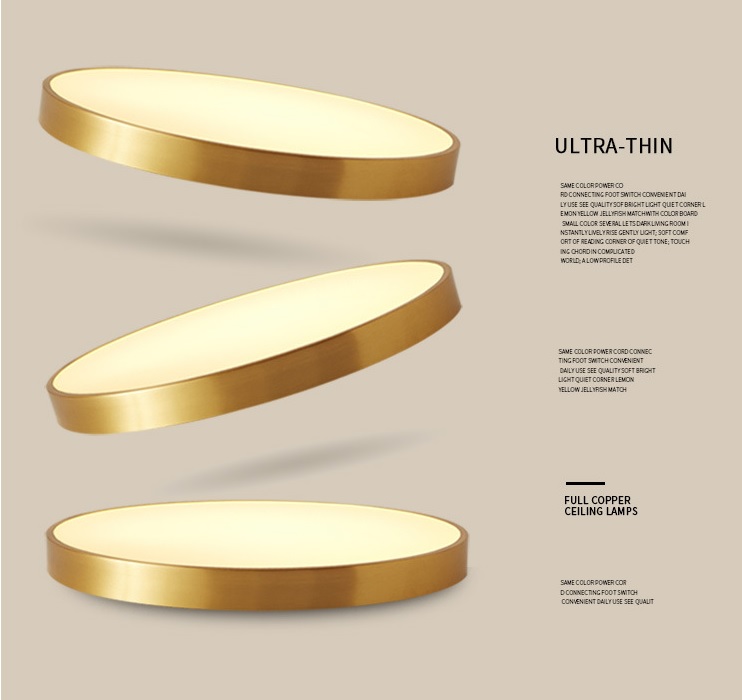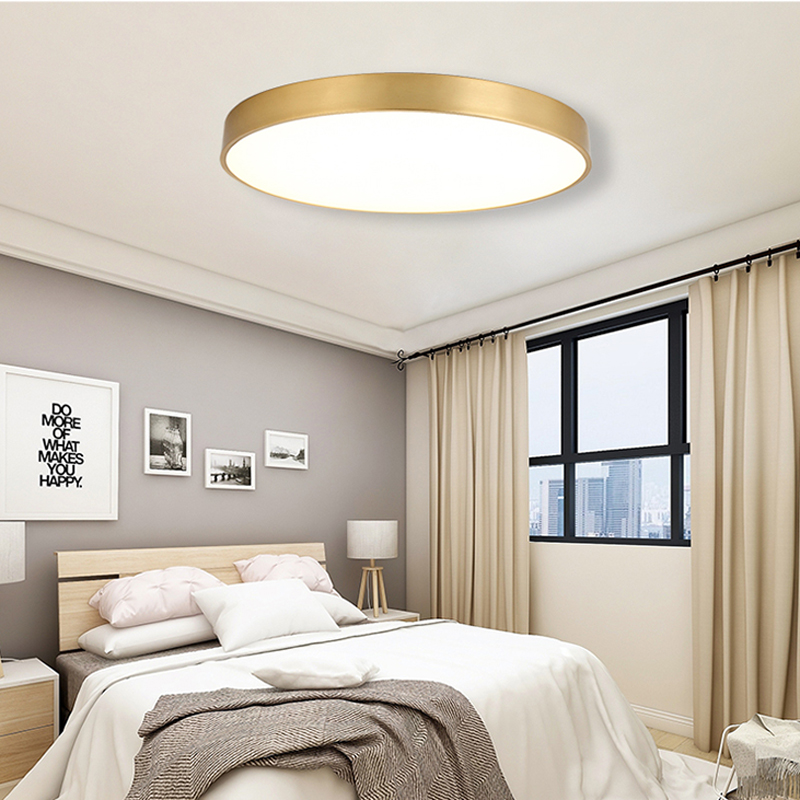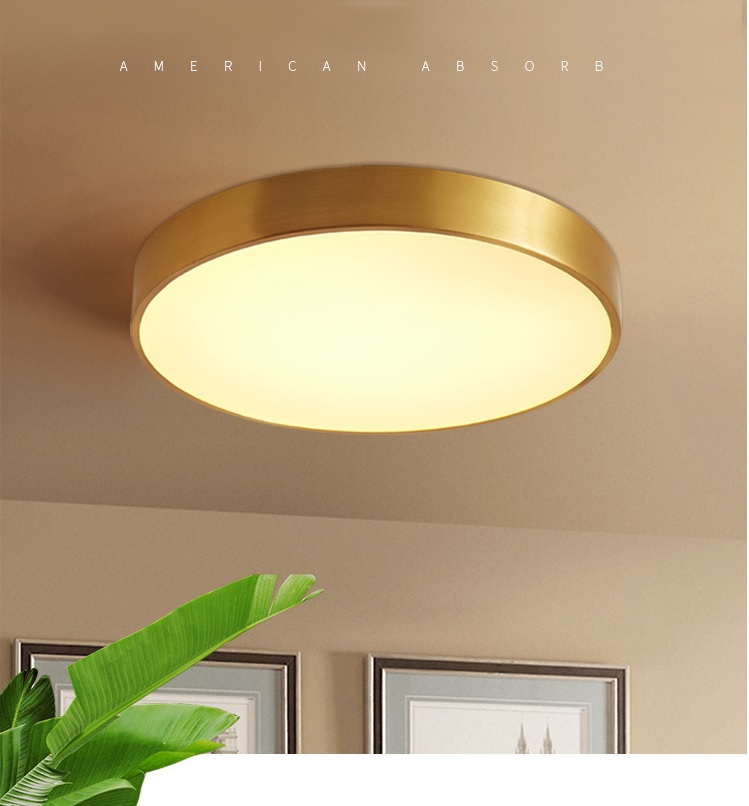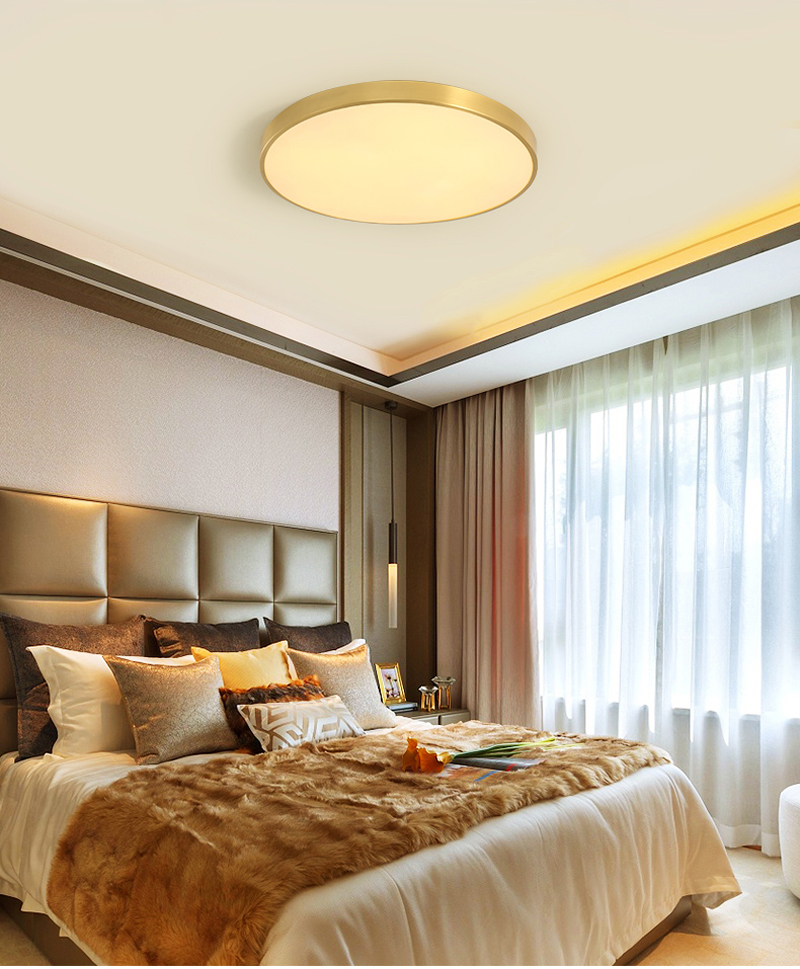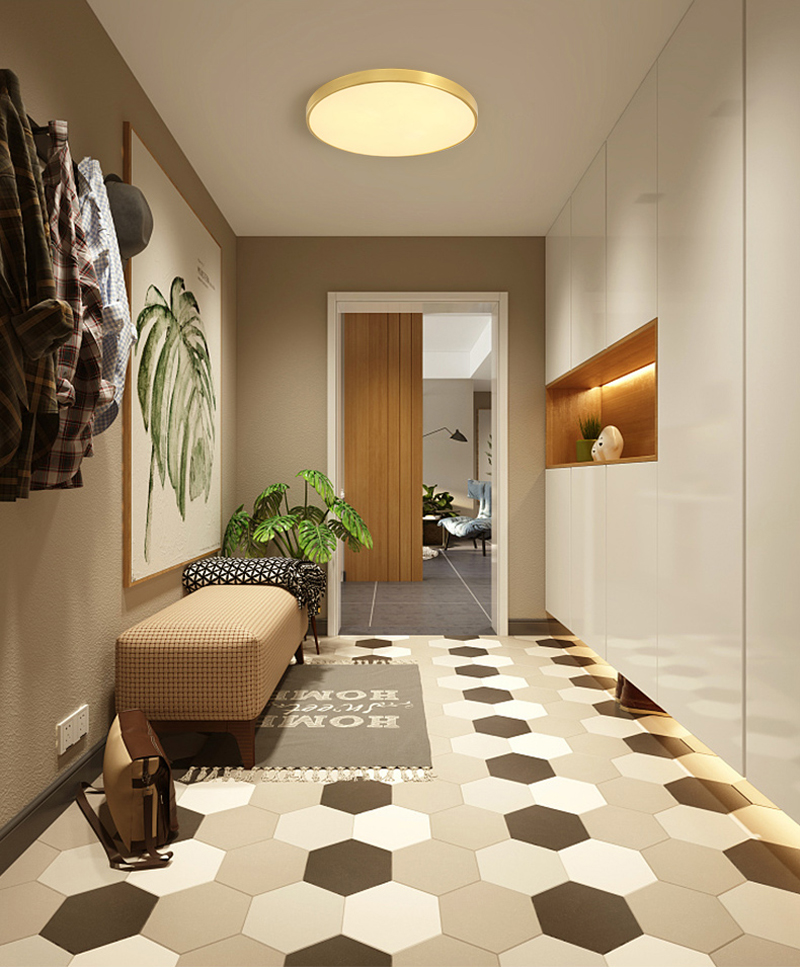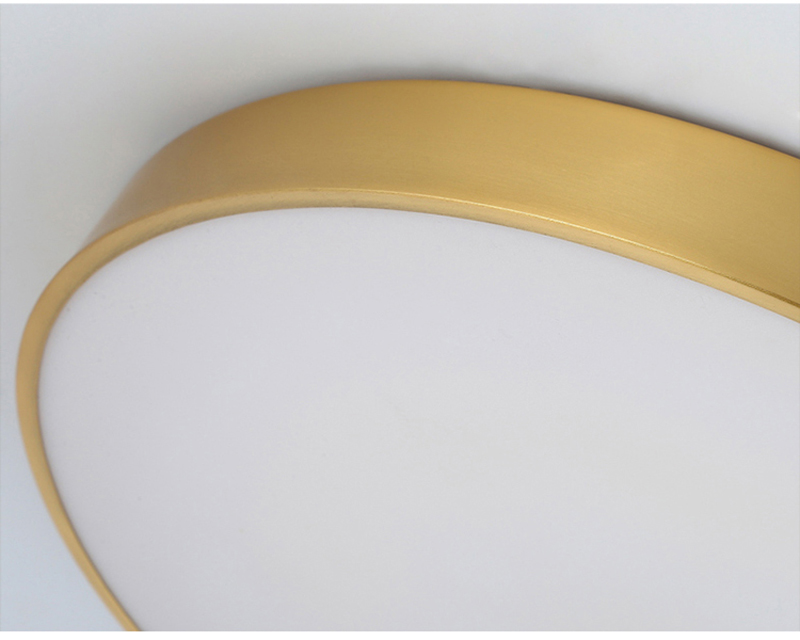 PRE-ORDER ITEM PROMO FREE SHIPPING
It will take 2-3 business days to process your order, ESTIMATE DELIVERY TIME 3-4 WEEKS exclude PUBLIC HOLIDAY,WEEKENDS (East Malaysia Estimate 4-6 WEEKS)