Qursy Islamic Wall Art Frame
Introducing our posters in a minimalist and simple style to complement your home decor.
Each design is unique in itself.
Our products are all new.
The frame is light but looks beautiful and aesthetic.
All images shown are for 3D illustration purposes only.
Actual product color may vary due to product enhancement and lighting.
Size
A4- 21cm*30cm
A3- 30cm*42cm
A2-42cm*60cm
SUITABLE FOR: Home, office, homestay, shop, gift (birthday, anniversary, newborn, indoor and outdoor)
TYPE: A photo printing
SIZE DETAIL: A4- 21cm*30cm / A3- 30cm*42cm / A2-42cm*60cm
FRAME DETAIL: –
COLOR: Wood/Black/White/No Frame
POSTER MATERIAL: Glossy Paper/ Synthetic paper
FRAME MATERIAL: Fiber
BACK SUPPORT: MDF board
FRAME COVER: Plastic and not glass.
HOOK: Available in portrait or landscape version.
PACKAGING: –
POSTER ONLY: Rolled + bubble wrap + box.
WITH FRAME: Bubble wrap + inflatable column + box + plastic
wrap.
WHAT'S IN THE BOX: Poster or poster with frame
ABOUT THE COLORS:
-As this is digital art, the colors you see on your monitor – tablet, cell phone, computer, MAY not match exactly to the colors of the print due to the configuration of the devices that are being used at the time of their perception, such as contrast, brightness, external lighting, exposure, and color saturation.
REMEMBER: Color is subjective, it relates to the elements around you, and the lighting can influence, the color of the wall, and the perception of each person…
-The type of lighting in your environment (temperature and IRC of the lamp, for example) can change your perception of color tones (+/- light, +/- saturated, +/- dark) about the view in the illustrative image here of the site.
-In the arts that refer to texture, remember it is printed digital art (it is not the real texture, it is a picture to representation).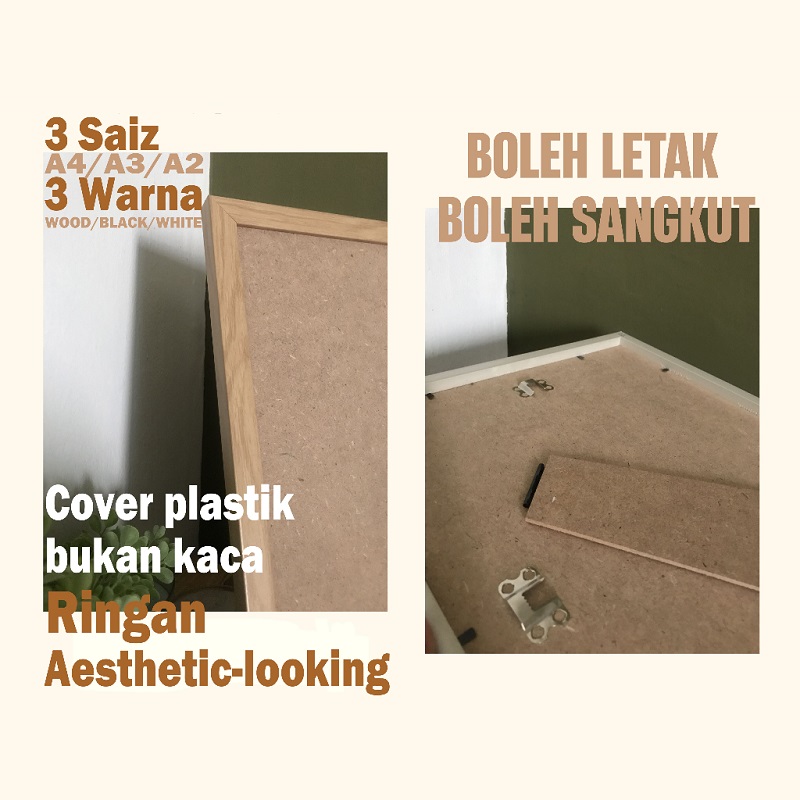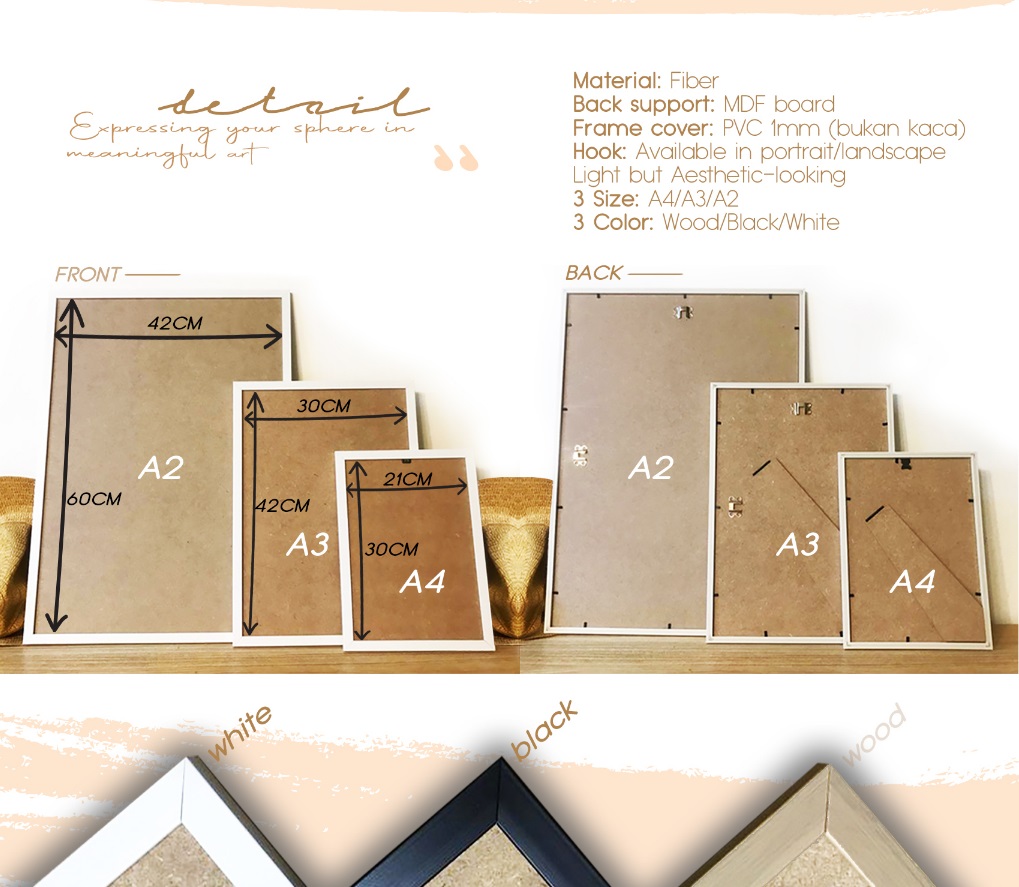 READY STOCK! READY STOCK! SHIP FROM MALAYSIA
All Orders with READY STOCK will be processed and shipped within 2-3 working days exclude weekends and public holidays.